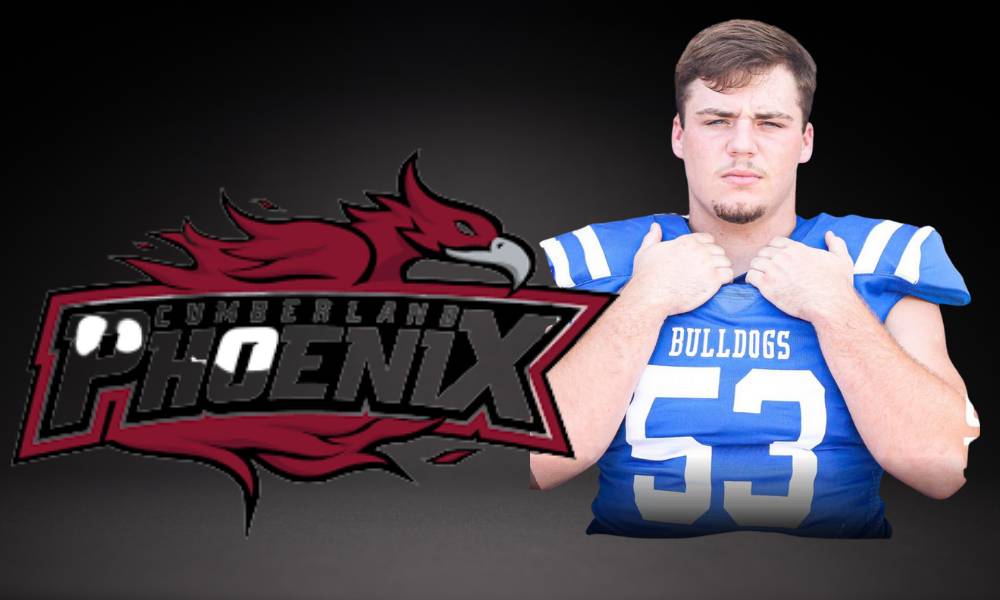 Trion High School's  Brantley Willbanks will continue his education and football career at Cumberland University, a private university in located Lebanon, Tennessee.


Willbanks is a three sport athlete at THS. In addition to football he plays baseball and wrestles.
"I grew up playing every sport I could possibly try. I enjoyed all of them because I just love to compete," said Willbanks.
"Football always just had a different place in my heart. I love the team aspect of the game. I love to step on the field and compete every play, and I really love that everyone out there with me has my back and has the same goal as me."
Willbanks was recruited to wrestle by several colleges, but ultimately he chose football over wrestling.
Willbanks said he was sold on Cumberland in part because the atmosphere there is amazing. "The players play for each other and truly are more than teammates. Coach Mathis does a phenomenal job of making sure the guys understand it's about the relationships you make at Cumberland. Coach Mathis and the whole coaching staff made me feel at home and made me feel like family. The coaches and the homeliness of the atmosphere at Cumberland is really what sold me on Cumberland."
1000% committed @CumberlandFB @NwGaFootball @TrionFootball1 @CoachPatrick478 @RSgable @RecruitGeorgia @KalebP78 @robDbrown26 pic.twitter.com/VSS9CRRrCc

— brantley willbanks (@B_willbanks33) November 6, 2021
Willbanks said the recruiting process has been difficult. "I had no offers after my junior year and was worried if I would get one. Coach Mathis believed in me though, and it is one of the biggest blessings I've ever received."
When asked what advice he would give to underclassmen hoping to play at the next level Willbanks had this to say, "keep your nose down and your head up. The offers will come just keep working everyday to improve on the field, in the classroom and as a person."
Willbanks is having a standout senior season, although changing positions from LB and RB to Guard and DT he has continued to dominate and is currently leading single A in tackles and has been a force on the OL.
"The transition Brantley made this year and the sacrifice he made for this team really speaks of Brantley's selflessness," Bulldog Head Coach Sean Patrick said. "It took a lot of character to do that, I know it wasn't easy, we are a better team because of what he did."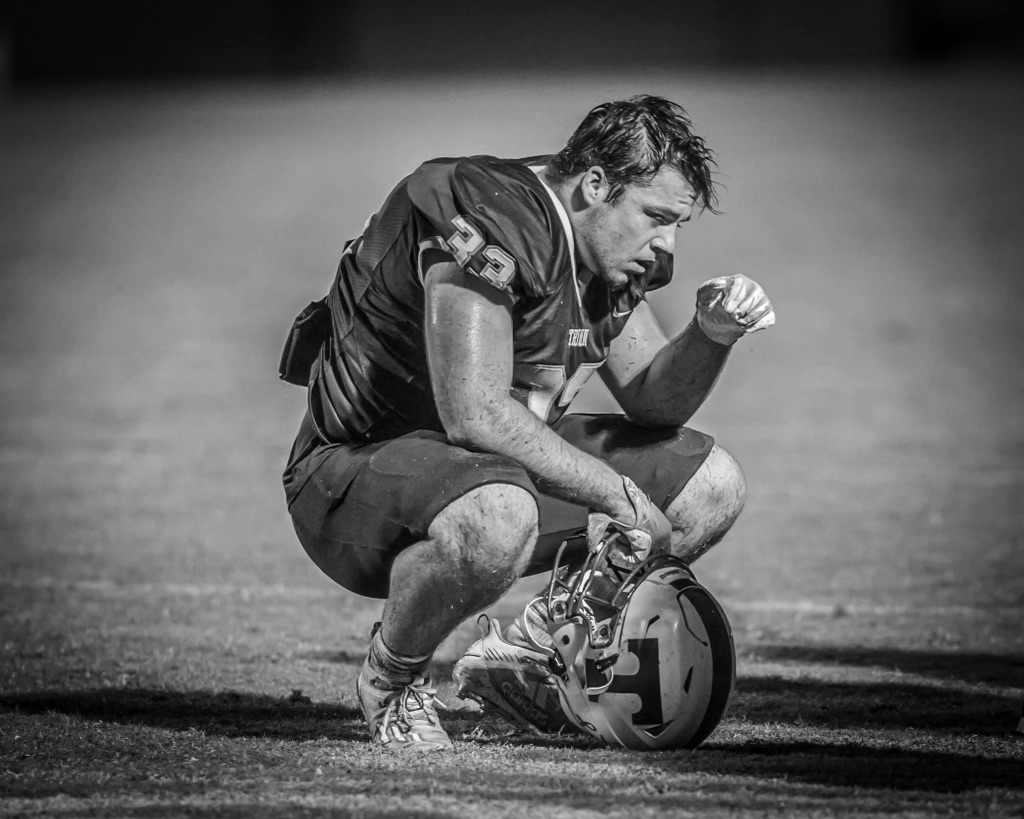 Trion Football is going into round 1 of the GHSA playoffs 9-1 on the season, regardless of how far the Bulldogs go, the season is coming to an end.
"The thing I'm going to miss most about high school football is just that I won't be in the same locker room, at the same school and on the same field with the guys I've played with and grown relationships with since I was five years old. I love each and every single one of them and will forever cherish the time we had together," Willbanks said.
Willbanks said his goals at Cumberland are to complete his degree in mathematics or business while playing football and become an all-American. "I want to leave a better person than I was when I got there."
"It has been a dream of mine to play college football since I started playing football. It was something that I constantly talked about and always had a goal for because it meant I get to play the game I love at least four more years."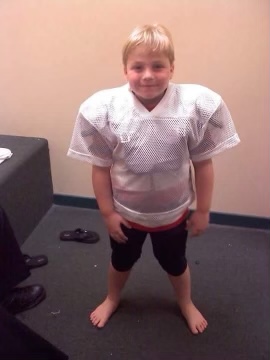 For Willbanks he says the most important thing he's learned from his coach is the motto that Coach Patrick brought with him to Trion: "FAMILY" forget about me I love you, "it will be something that will stick with me for the rest of my life."