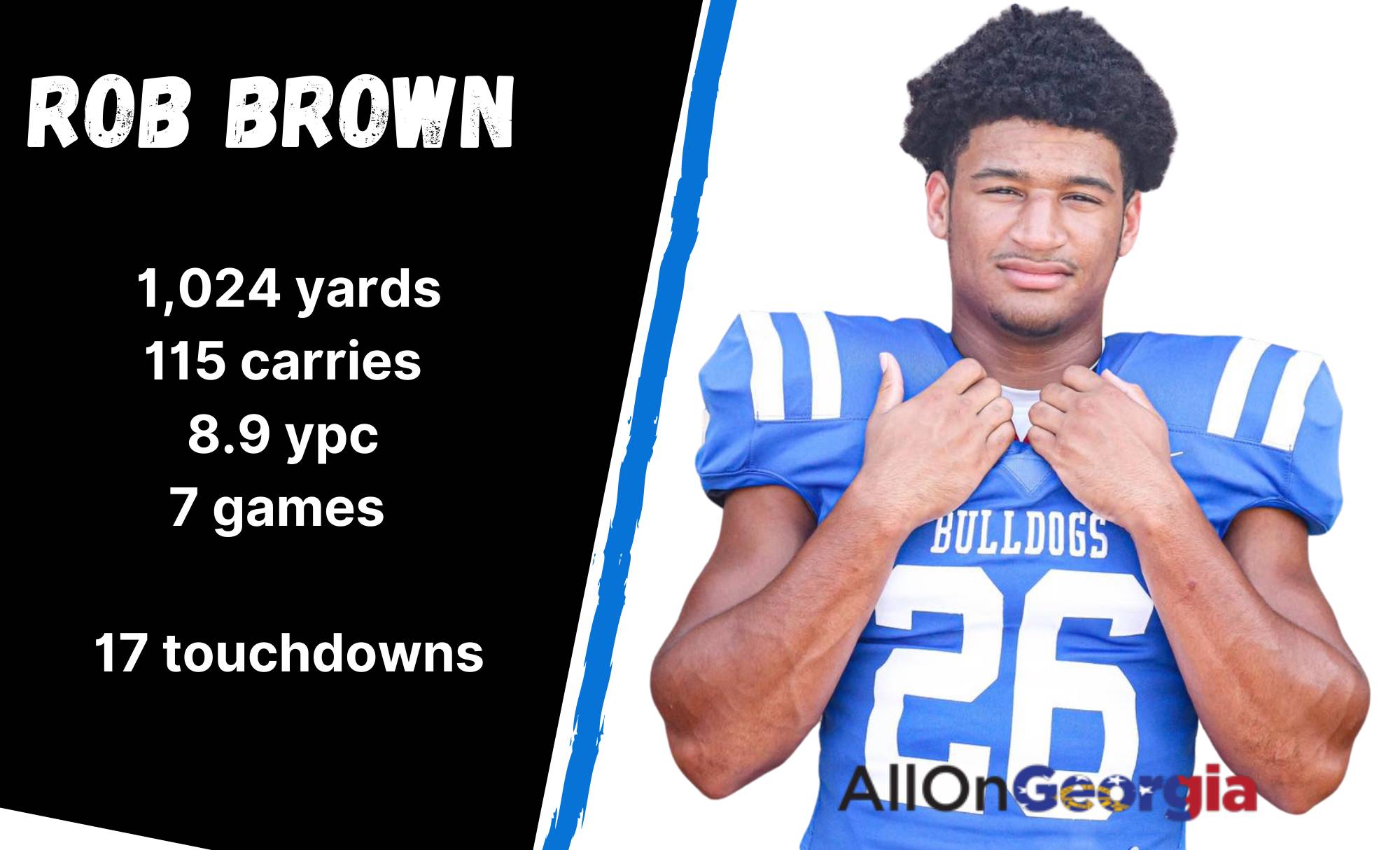 With several games left to play Trion's senior running back Rob Brown has eclipsed the 1,000 yard mark for the second consecutive year.

Brown crossed the coveted threshold in the matchup Friday night with BEST Academy.
In seven games Brown has amassed 1,024 rushing yards on 115 carries with 17 touchdowns.
Last season Brown had 1,215 rushing yards.
In 2019 Brown was credited with 569 rushing yards.