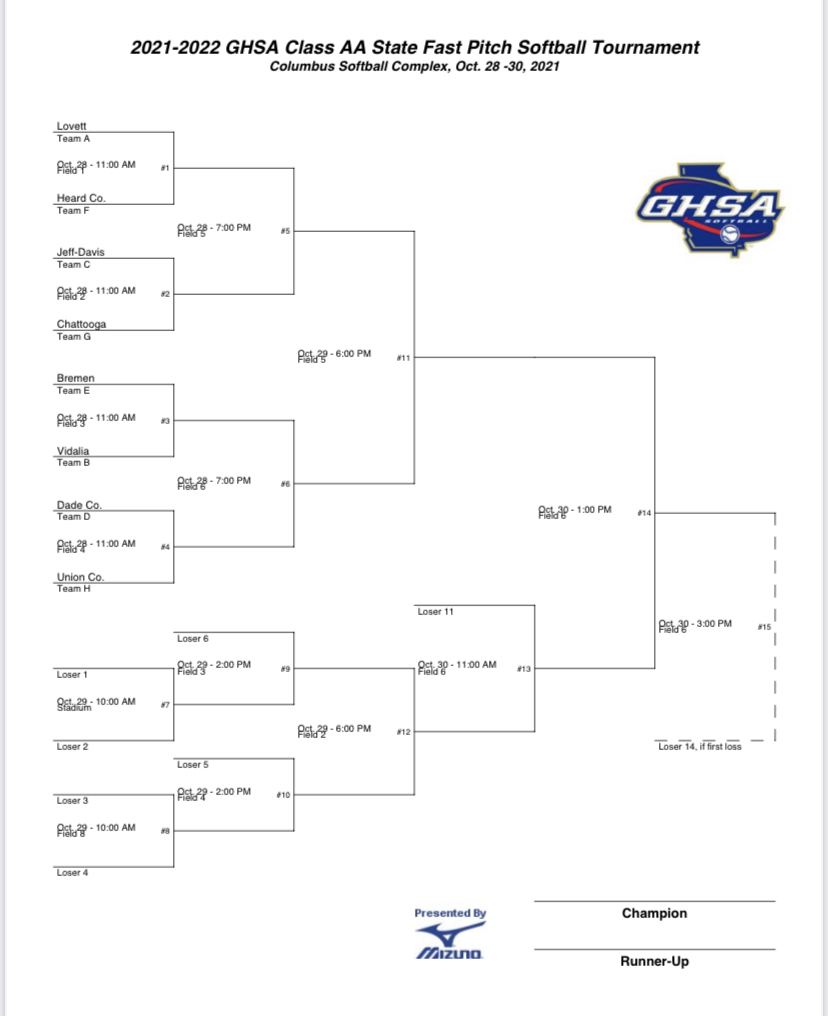 Congratulations to the CHS Lady Indians Softball team for advancing to Colombus for the Elite 8 State Tournament!
The Lady Indians will play Jeff-Davis on Thursday, October 28th at 11:00 am.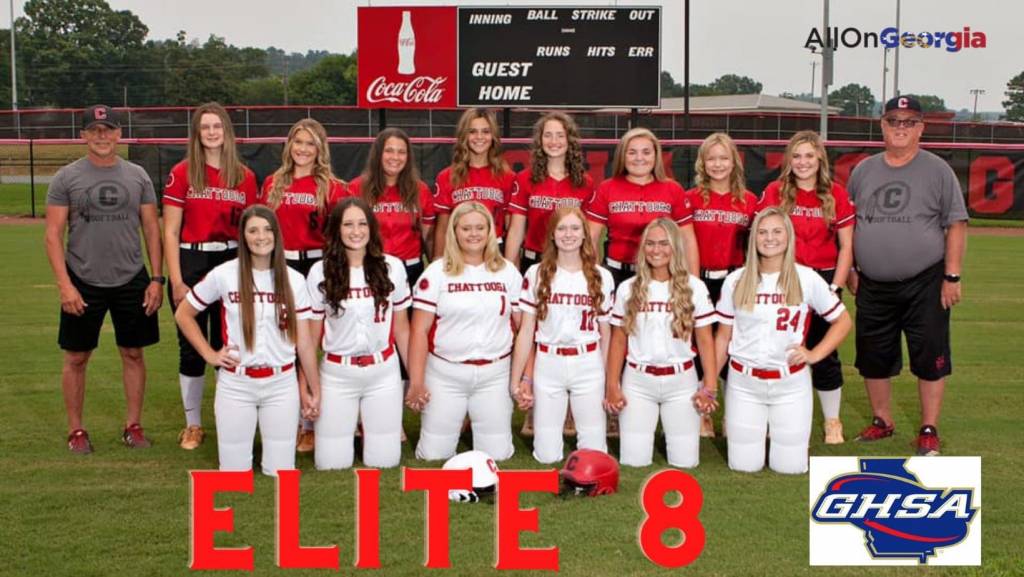 "It is one of the best wins I have ever had. Because these girls have worked so hard," Coach Jeff Bennett said of the game 3 Sweet 16 win over Berrien.
Please see the attachment for the complete Tournament Bracket including dates and times.