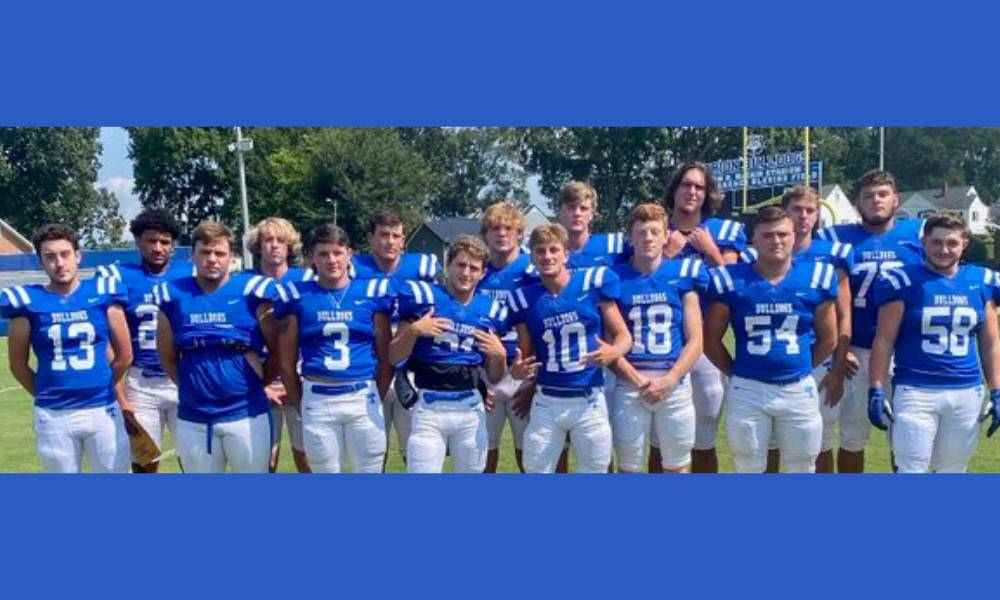 Many experts believe the 88-year rivalry between the Trojans from Gordon Lee and the Bulldogs from Trion to be the oldest football rivalry in Georgia.

The rivalry began 1933, and since then the two teams have faced off on the gridiron almost ninety times with records showing Trion leads the matchup 63-22-1. (the game was not played during WWII)
But last year the Trojans put a beat down on the Bulldogs resulting in a 50-13 loss. A loss while 12 months old is still fresh in the minds of Bulldog nation.
This is not last season teams. 
The last time the Bulldogs were 8-1 was 2003, the Dome Team. The Bulldogs are ranked 14th in State and are putting up record breaking numbers averaging 41.2 points per game (a Trion record).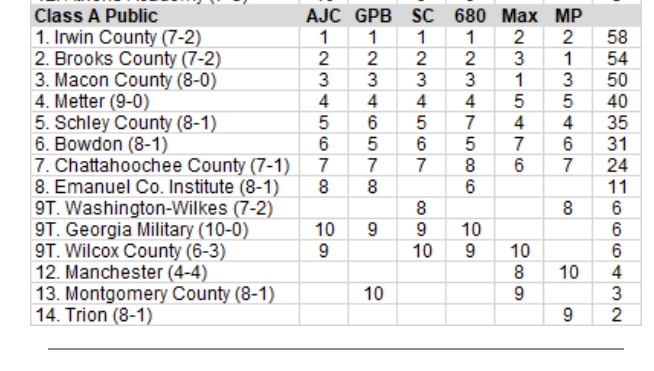 The offensive production has Trion in the top five in points scored in the State.
The Bulldog offense has scored 371 points, and the defense has only allowed 102 points or 11.3 points per game.
41 > 11 = W
Bulldog Head Coach Sean Patrick told AllOnGeorgia the strengths of the team are the unity and togetherness. "Our kids genuinely love each other and play for each other."
The Trion v Gordon Lee game has seen some epic finishes like in 2018, with the score Trion 34, GL 34, 3.4 seconds left in the game, when Hagen Willingham picked up a blocked field goal and ran it in for a touchdown as the game clock expired. (CLICK HERE FOR VIDEO)
In 1971 legendary Bulldog Coach Clarence Blevins gave a letter to his players before the Gordon Lee game that read in part, "It will not be an easy game for us. Most of you are very familiar with some of the people there and you know they will do anything to beat Trion. We must really get up mentally for Gordon Lee."
Those words, all these years later are still true and relevant.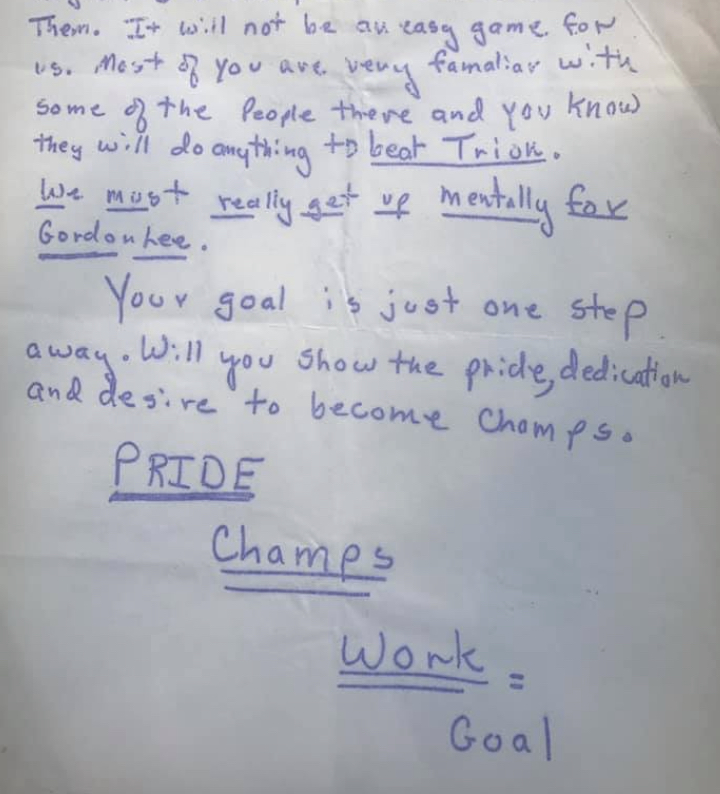 One thing is certain for both teams this Friday, the epic rivalry will be the final regular season game for the Seniors. Emotions will be high…
The toe meets the leather in this great rivalry at 7:30 in Chickamauga Friday night.