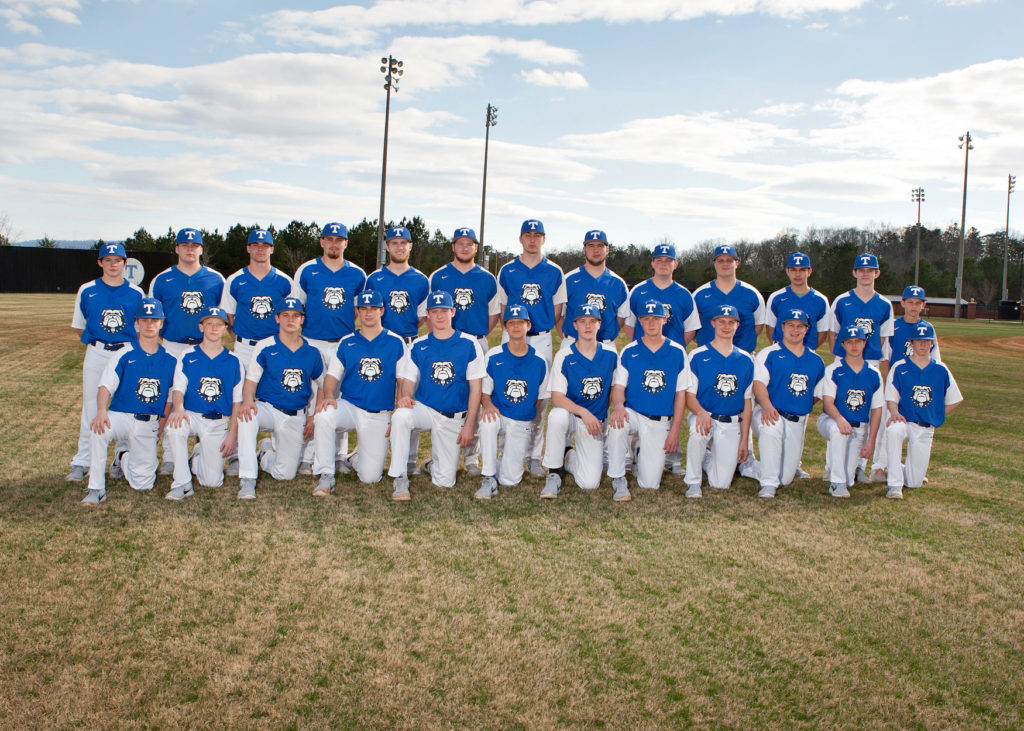 With Logan On The Mound, Trion Shuts Out Miller County in Round 1 of GHSA playoffs.

Logan Bicknell threw a shutout to lead Trion past Miller County 10-0 on Thursday in game one of a doubleheader.
In the first inning, Trion 2019 got their offense started when Brier Ingle doubled on a 1-0 count, scoring two.
Trion notched four runs in the second inning. Trion's big bats in the inning were led by singles by Ingle and Blaine Woody and a walk by J.D. Helms.
One bright spot for Miller County was a single by Johnson in the first inning.
Bicknell led things off on the hill for Trion, he lasted five innings, allowing two hits and zero runs while striking out seven.
Cook was on the mound for Miller County. He allowed eight hits and ten runs over four innings, striking out four.
Trion racked up nine hits in the game: Hagen Willingham, Ingle, and Colt Trammell each racked up multiple hits.