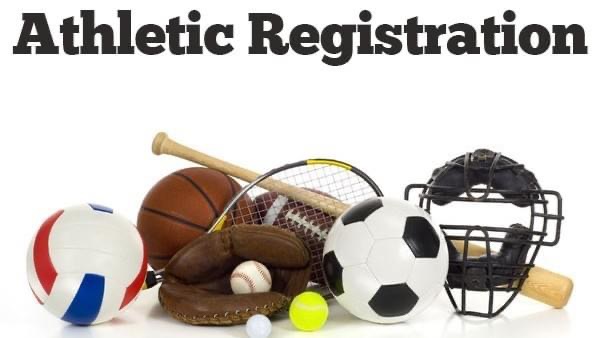 Trion Recreation Center has announced Baseball, Softball, and Soccer Registration will begin Jan. 23 and run until February 18.
Baseball/Softball we will offer 6u (co-ed), 8u, 10u, 12u.
4u co-ed (Tot-ball) will be a later date.
Soccer we will offer 8u, 10u, 12u.
Age Control Date for all sports – Sept. 1, 2023
$25 registration fee for those who live outside Trion City limits.
The rec will need a copy of the players Birth Certificate.