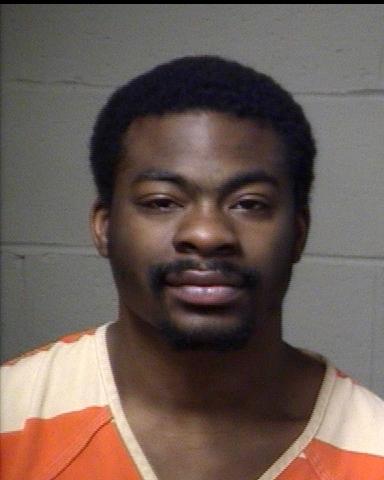 Trion Middle School Softball Continues to Strive

The Lady Dogs played LaFayette at home on Tuesday September 29.  They were victorious with a score of 6-2 even though LaFayette struck first scoring 2 in the top of the 2nd inning.  Whitney Shepherd pitched an outstanding game with 5 strikeouts and only 1 walk recorded in the books.  In the bottom of the 2 inning the Lady Dogs struck back scoring 3 runs with Jenna Mosley's double to left center.  In the 4th inning the Lady Dogs added another 3 runs with Shepherd's single and Shelby Carlock's double.  Trion's total offense consisted of Mosley (single, 2 doubles, 3 RBI's), Shepherd (single, RBI), Carlock (double, walk, 2 RBI's), Jodie Henderson (single), Lily Keen (2 walks, 1 hit by pitch), and Chloe Murdock (walk, hit by pitch).  With Trion's outstanding pitching, great defense, and solid offense their success has continued.
After continuous rain outs over the past several days, the Lady Dogs finally were able to hit the field again against Saddle Ridge on Friday October 9.  Mosley took the mound for this game and was very successful in striking out 7 and only allowing 3 walks.  The game was 0-0 until the 6 inning when the Lady Dogs finally were able to add a run to the score board with Shepherd's double and Gracie Burn's single scoring Shepherd.  In the 7th inning the Lady Dogs bats came alive scoring 5 more runs.  Trion offense consisted of Shepherd (2 doubles, 2 RBI's), Carlock (triple, 2 RBI's), Burns (double, single, 2 RBI's), Keen (single), Henderson (single), Murdock (2 walks), Mosley (walk), and Kaylie Bell (walk).  The JV team played after the Varsity and won 4-3.  Emma Howard pitched an outstanding game with great support from the defense and offense.
Trion Lady Dogs overall record 16-2 with regular season record of 12-1.  The JV has a record of 6-0.  The Varsity's next games are Tuesday October 13 against Heritage and Wednesday October 14 against Ringgold with JV to follow.  This will end their regular season games before the end of the season tournament. Come out to support these young ladies.  Both games are held at Trion and begin at 4:30.
Sports Author: Brandi Mosley