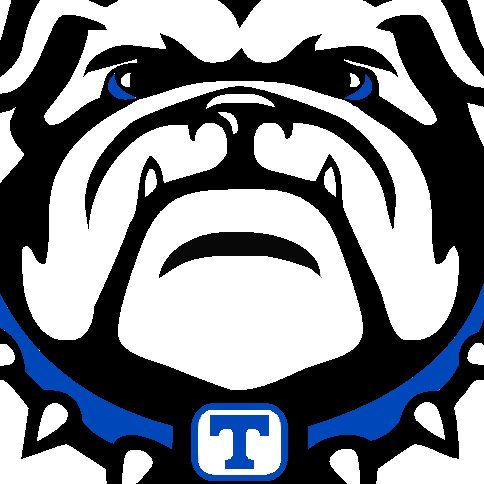 Trion City Schools

Covid-19 Outdoor Venues
Plan of Action
Attending sporting events or activities is a personal choice that can increase your chances of being exposed to the Covid-19 virus.
Trion High School will not be limiting attendance at this time to any of our outdoor sporting events or activities.
Social Distancing at all outdoor sporting events or activities will be strongly encouraged and enforced (please be respectful of others personal space).
Wearing a mask will be strongly encouraged when social distancing is not feasible.
Trion High School will livestream all home football games this season to provide the public with the option of not attending the game.
All ticket sales at this time will be at the front gate only.
Concessions will be limited and consist mainly of prepackaged items to minimize direct contact with food and drink.
If you have any symptoms of Covid-19 or have been in direct contact with someone who has tested positive for Covid-19, please do attend any sporting events or activities until cleared to do so by a physician or medical specialist.