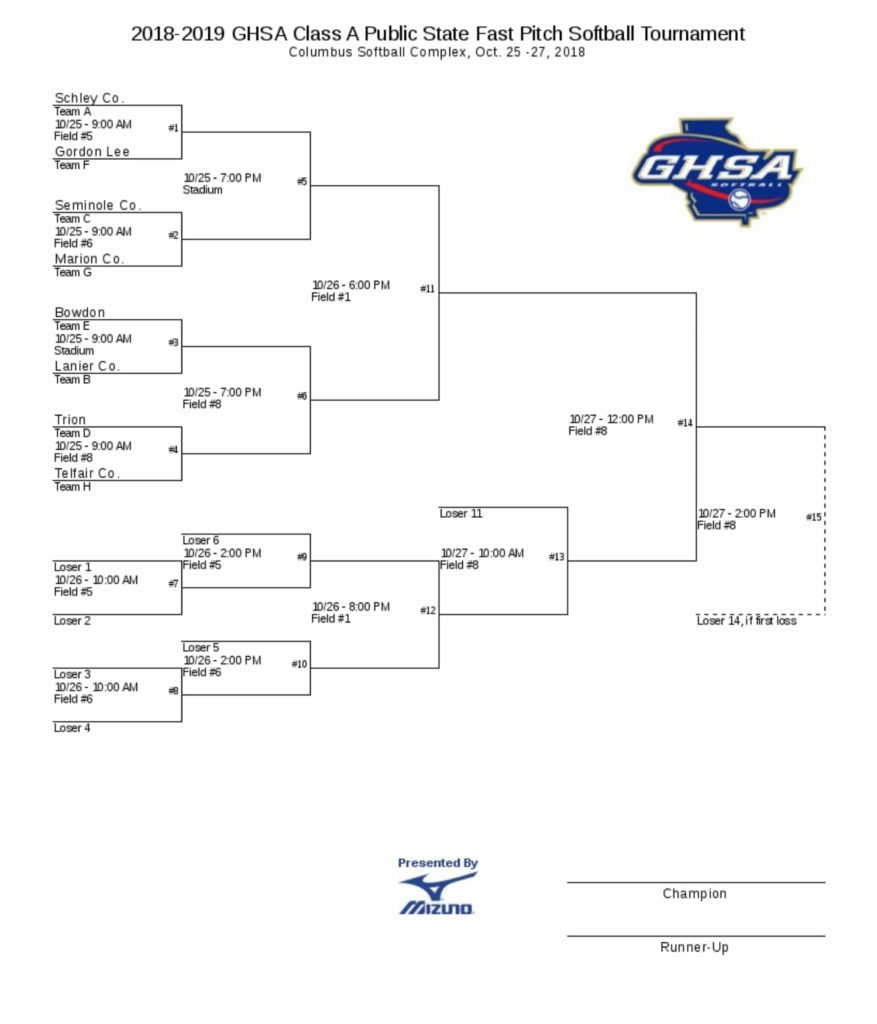 Trion Softball asserted their will over Telfair County on their way to an easy 8-1 victory. The Bulldogs opened up scoring in the first inning, when Bailey Spires induced Gracie Burns to hit into a fielder's choice, but one run scored.


Whitney Shepherd led things off on the rubber for Trion. She allowed four hits and one run over seven innings, striking out five and walking one.
Trion tallied two home runs on the day. Bailey Coker went yard in the third inning. Janie Emery had a long ball in the fourth inning.
The Bulldogs collected nine hits. Emery and Burns each managed multiple hits. Emery went 3-for-4 at the plate to lead in hits.
Trion plays Lanier next at 7 p.m.