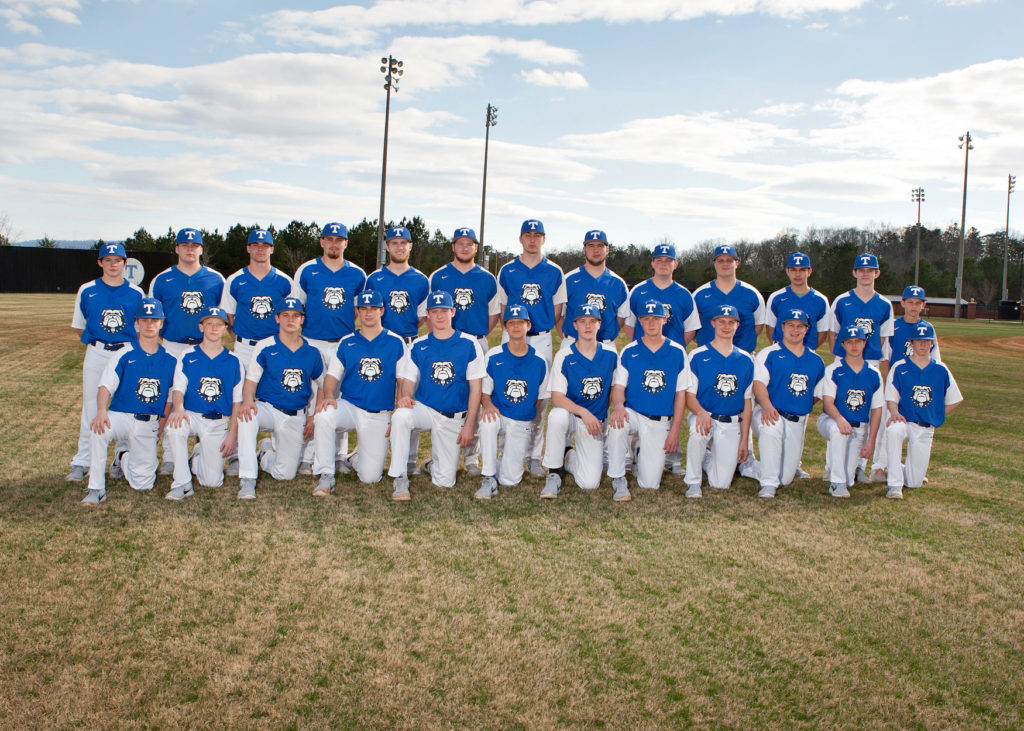 Trion High School Baseball 1st Round Playoff Game announcement: 
"We will play Miller County in a DH Thursday and "IF" on Friday. Thursday start time will be at 5:00 pm and 2nd game to follow. Friday "IF" game will be a 3:00 pm start," Coach Stamey said.  
Trion got the 11th Seed in the playoffs and will be hosting the 1st round.