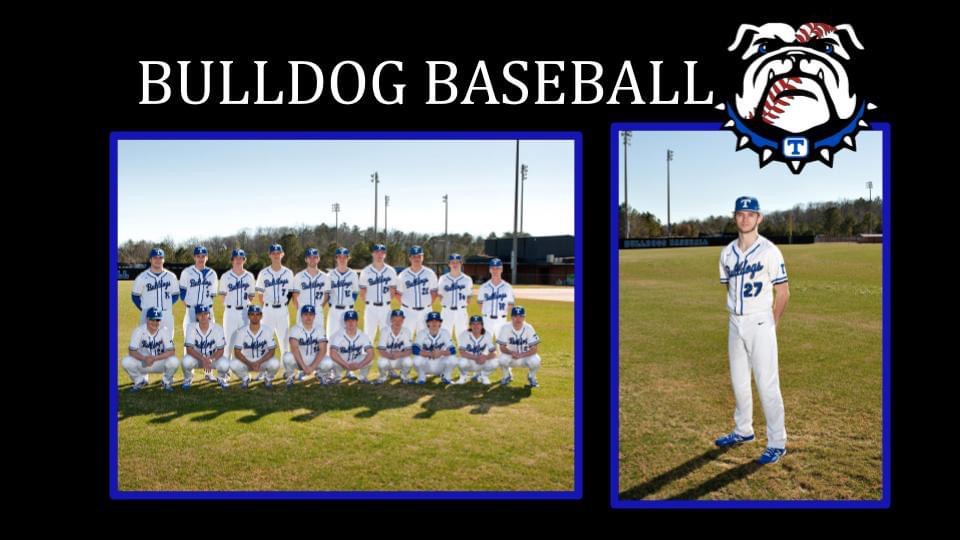 Trion Baseball Takes Victory Over Armuchee In Pitcher's Duel

Both teams were strong on the pitcher's mound Thursday, but the Bulldogs defeated Armuchee 3-1. Brandon Dover allowed just four hits to Armuchee.
Trion opened up scoring in the first inning. 2021 The Bulldogs scored one run when Brody Brown singled.
Dover led things off on the hill for Trion. Dover lasted seven innings, allowing four hits and one run while striking out six and walking one.
Miller started the game for Armuchee. The pitcher lasted seven innings, allowing seven hits and three runs while striking out five and walking zero.
Jackson Morrison went 2-for-4 at the plate to lead Trion in hits.
Sharp led Armuchee with two hits in three at bats.