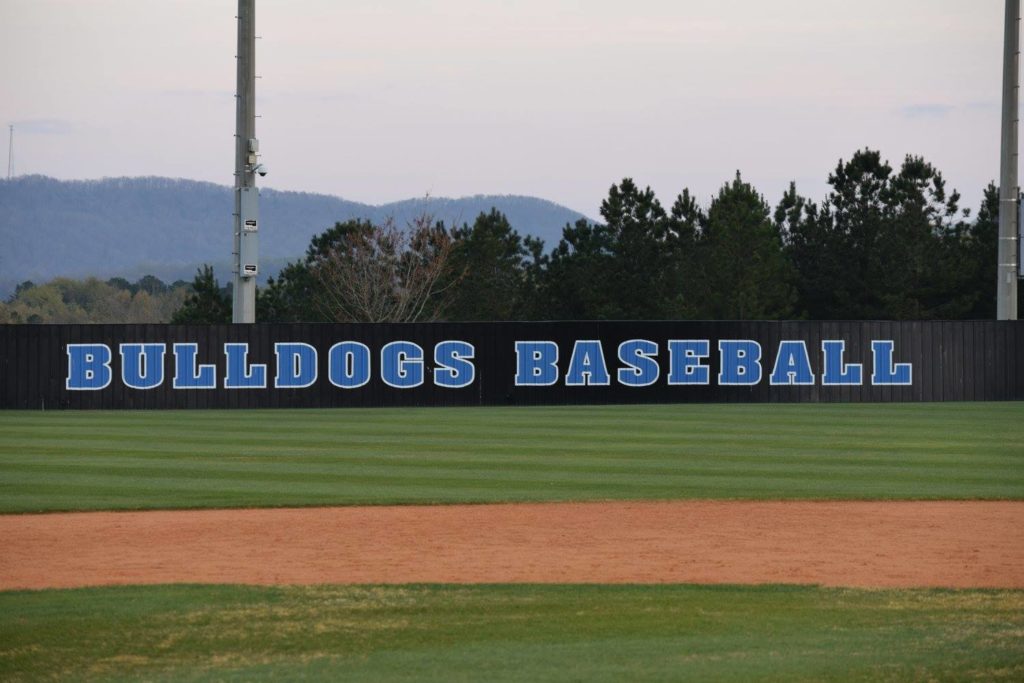 2019 brings a few changes to Trion Baseball in coaching, schedule and new comers. "Expectations are high this season since we will be an experienced team. We only lost two starters coming off of last year's sweet 16 season. With the bulk of our pitching staff returning, we hope to make a run for the state championship," Coach Stamey said. Stamey has taken over the head coach position for the Bulldogs.

Trion's returning starters include: Blaine Woody, Hagen Willingham, Brier Ingle, Isaiah Parker, Logan Bicknell, Colt Trammell, Tucker McCoy and Andy Allen.
Seniors leadership will be coming from Logan Bicknell, Brier Ingle, Hagen Willingham, J.D. Helms, Andrew Venn, Tucker McCoy, Noah Edgeworth and Blaine Woody.
New Comers in Blue will be freshmen Brandon Dover and Brantley Willbanks and junior Will Wyatt.
Big Games circled on the schedule include Gordon Lee, Mount Paran, Bowdon, and Darlington.
New Opponents for the 2019 season Armuchee, Mount Paran, Cedar Bluff (AL) and Plainview (AL).
Pitching rotation will include aces Blaine Woody, Isaiah Parker, Logan Bicknell, Andy Allen and J.D. Helms
Pre-Season All-state: Blaine Woody 1st team and Hagen Willingham 2nd Team.