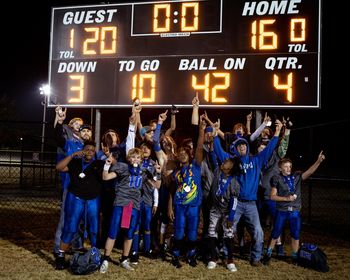 Trion's 12u recreation team won the Super Bowl becoming the District 5 champions.
Trion scored a total of 219 points during the season while only giving up 38 points.
The Bulldogs defeated Calhoun 20-16 to claim the title in the Super Bowl.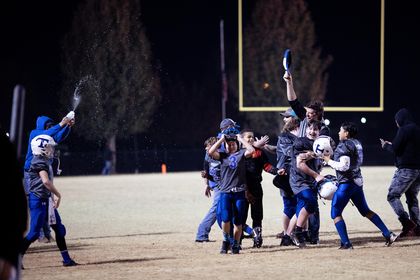 "We had a great season, we only had one loss all season and that was to Calhoun, 14-6, earlier in the season. So for us to play the 2020 defending state champions at their house for the Championship and go there and win the Championship it couldn't have gotten any better for us. No team all season had scored more than six points on Calhoun's defense all year long and we won 20 to 16. I am very proud of our boys," head coach Kendall Baker said.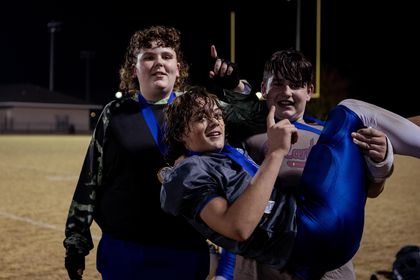 Team members include: Kaine Baker, Will Mitchell, Linc Allen, Hudson Thomas. Zion Mobbs. Jayden Foster, Robbie Camp, Landon Marshall, Jabari Carter, Jaxon Woods, Jamir Hughes, TK Smith, Frank Carillo and Dawson Crane.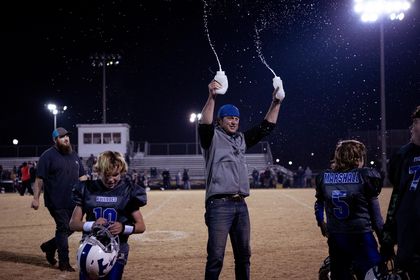 Assistant coaches for the team include Zac Mobbs, Chandler Edgeworth, Kaleb Wade and Jon Mitchell.