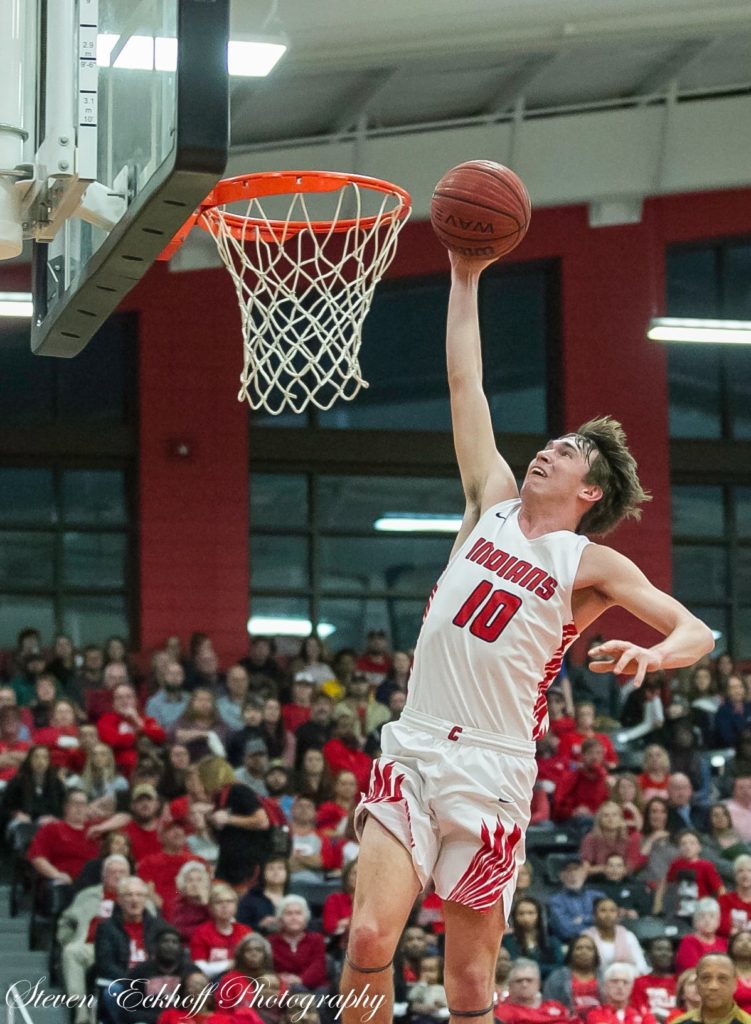 Chattooga Boys Basketball will face off against Callaway tomorrow at 6 pm in Tribe Pride Arena.

Coach Groce gave AllOnGeorgia a scouting report ahead of tomorrow's Sweet 16 matchup.
"Callaway is a very athletic team that is playing its best basketball at the right time. Their football team went deep into the playoffs, and their basketball team started the season with a 2-7 record. Since then, they've continued to get better game by game. Their best player is a sophomore that scored 43 points in their 1st round playoff game against Banks County."
Sophomore guard, 5'9" 175 lbs Demetrius Coleman is also the quarterback of Callaway's football team and has scholarship offers for football from Alabama, Ole Miss, Mississippi State and North Carolina among others. However Coach Groce said, "he's far from a one man team. As a team, they're scrappy and do a good job of using their athleticism on defense to create easy points."
Keys for Chattooga: "Taking care of the ball and avoiding live ball turnovers will be a big key for us. There will be 10 guys giving 100% effort at all times on the court Thursday night. I expect it to be a fast paced game between two very athletic teams. It should be fun."
Doors open at 4:30, tickets will be $7.
The game is a RED OUT!!