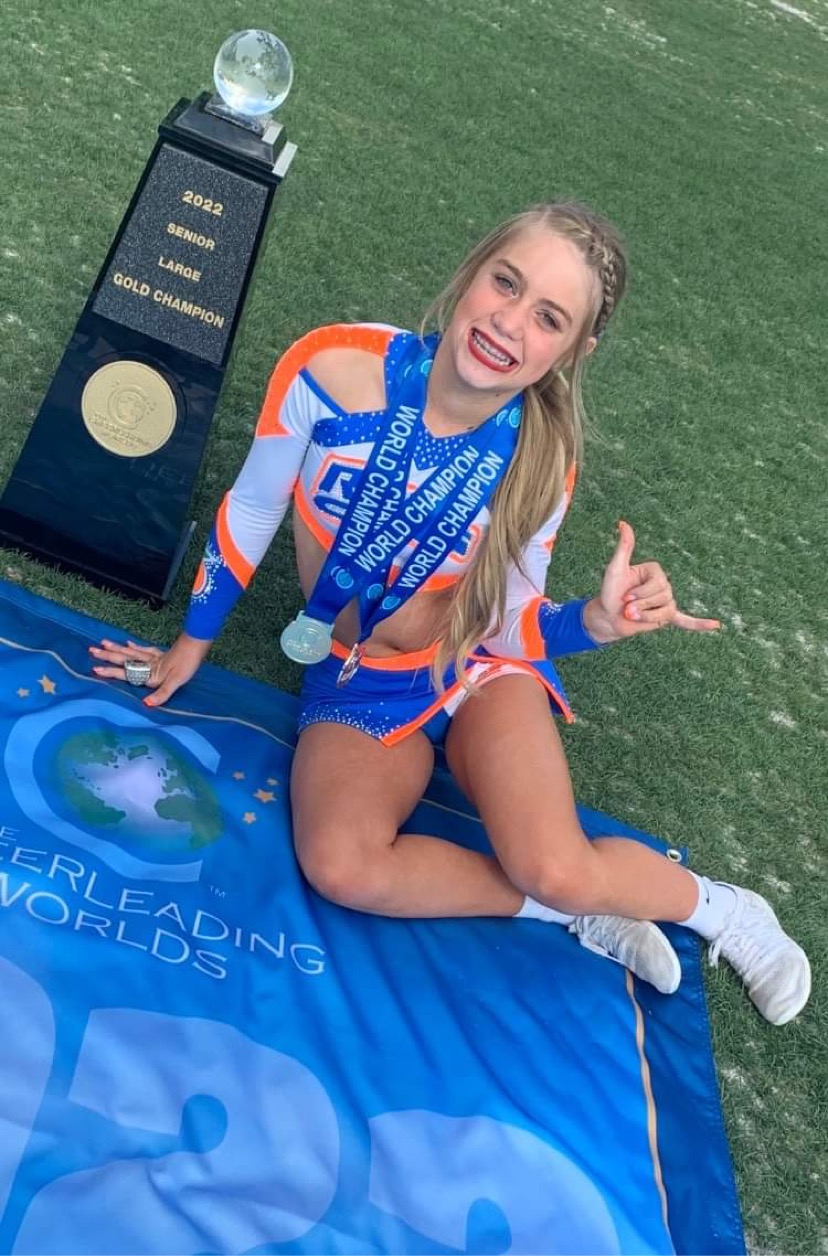 The Cheerleading Worlds takes place in Orlando, FL every year. Cheerleaders who are the best of the best compete from all of the world .
Anisten Stewart is a 14-year-old Trion Middle School student who has brought home her 2nd World Champion title in back-to-back seasons with her team The Stingray Allstars Orange.
The Stingray Allstars are a Large Senior Level 6.
Cheerleaders work their whole lives for this title and never claim it, and for this Trion teenager she has done it twice before high school.
Stewart has cheered since she was about 4-years-old and spends up to six nights a week in the gym in Marietta.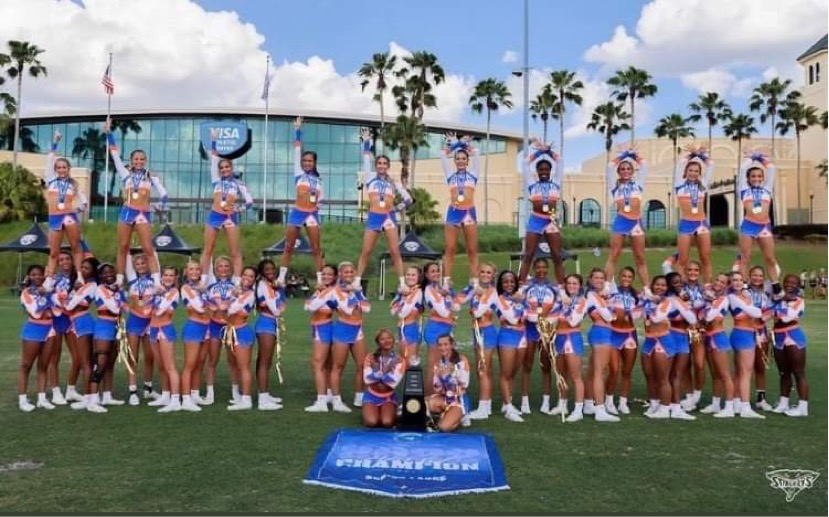 The team itself just finished its 20th season and this was the teams 10th world championship title.
contributed article