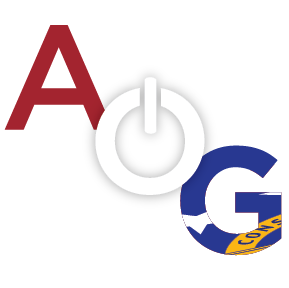 The Chattooga Indians Boys' basketball team continues to make history. Tonight the team picked up another win against Dade County, breaking the 9-year home winning streak Dade County held against Chattooga. The Indians were dominant in the 71-55 win in Trenton.
The matchup between Dade County and Chattooga was moved from Friday night to Thursday night due to chances of inclement weather.
The usual suspects took to the court for the Indians; Isaiah, Isaac, Dee, Travell and Jay Shropshire. As is the case when Chattooga and Dade play, both teams got into foul trouble early. Chattooga's bench was red hot when it counted and the guys who came in took care of business on the court.
Isaac Foster had an outstanding game offensively leading his team in scoring with 13 points tonight. Jay Broome hit two critical 3-point shots in the 2nd quarter, solidifying the pace of the game. Broome ended the night with 10 points.
"I'm really proud of the team as a whole, and I'm really proud of the guys who were able to help the team when their name was called tonight," Coach Jared Groce said. "There were 7 players with 6 or more points tonight."
Chattooga is now 19-1 on the season and in sole possession of first place in Region 7-AA.
Chattooga is coming off of one of the biggest wins in recent school history, avenging the only blemish on their record against the 2nd place Model Blue Devils. After giving up the first score of the night, the Indians put intense pressure on the Blue Devils and never trailed again. Every possession was a battle and turn overs were key as the Indians never allowed Model to close the gap to within four points. The 58-46 win was especially sweet for the home crowd as the Indians have not beaten Model since 2009. Both Foster Twins were big scorers but their defensive efforts were pivotal as they forced multiple turnovers and helped the Indians capitalize off of Model's missed opportunities.
Next up is the Gordon Lee Trojans in a match up held in Chickamauga on Tuesday night.