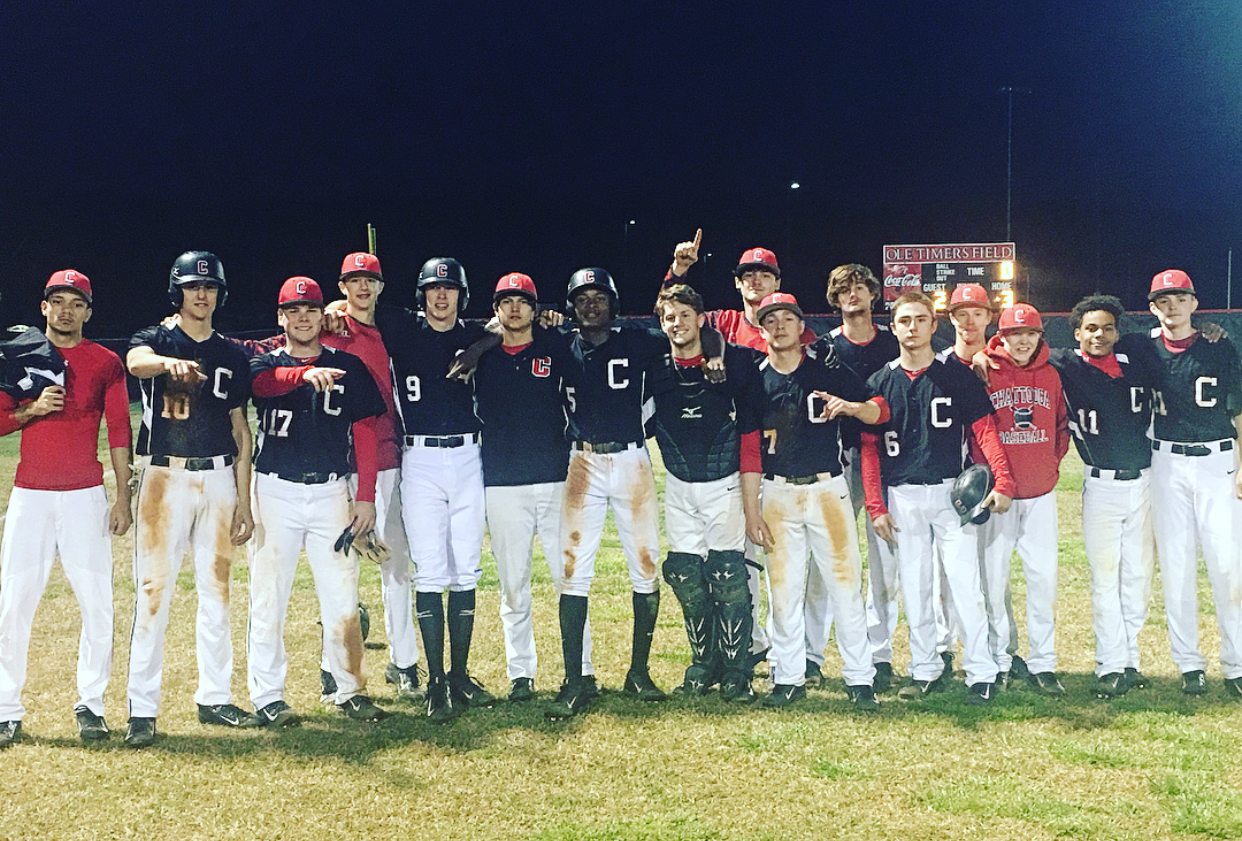 In the first region game of the season Chattooga won in dramatic fashion, thanks to a walk-off single by Devin Price at the end of the game to topple Pepperell.
The game was tied at two with Chattooga Indians Varsity batting in the bottom of the seventh when Devin Price singled on the first pitch of the at bat, scoring one run.
Chattooga pitchers struck out seven Dragons. Brennon Whitlock was on the mound at the end of the game. Clayton Johnson threw one-third of an inning in relief out of the bullpen. Dexter Brown started the game for Chattooga, he went five and two-thirds innings, allowing zero runs on two hits and striking out four.
Price, Skyler South, Cole Allen, and Caleb Veitch each managed one hit to lead Chattooga.