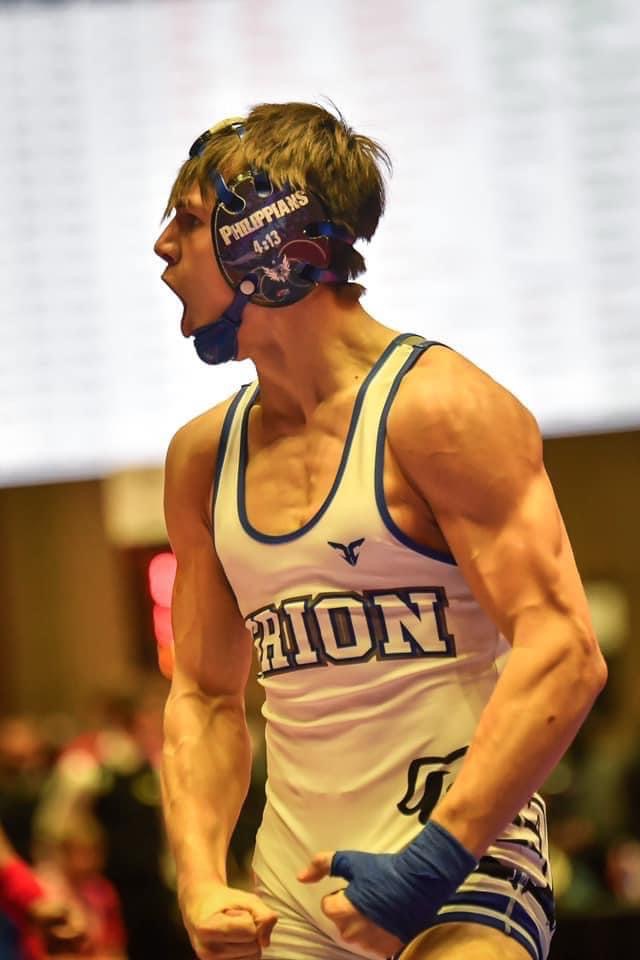 The 33RD ANNUAL HIGH SCHOOL NATIONALS wrestling tournament is being held this weekend, March 25-27, 2022 at the VIRGINIA BEACH SPORTS CENTER in VIRGINIA BEACH, VA.
High School Nationals is the premier wrestling tournament in the country.
Wrestlers from across the country compete to become All-Americans.
And one of the grapplers going for All-American was Trion High School's and Guerrilla Wrestling Academy's Logan Eller.
Eller made history today in Virginia by becoming the first wrestler in Trion History to make the podium and become a National All-American at the NHSCA Nationals held at Virginia Beach.
"Being an All-American definitely feels great," Eller said. "The competition here is stellar. I appreciate my parents and coaches for getting me here. I really have a tremendous support system, and the wrestling program at Trion will continue to pave the way for the best wrestlers in the state."
Eller's favorite wrestling move is the boot scoot.
Eller has been training year round for the last two years with Guerrilla Wrestling Academy.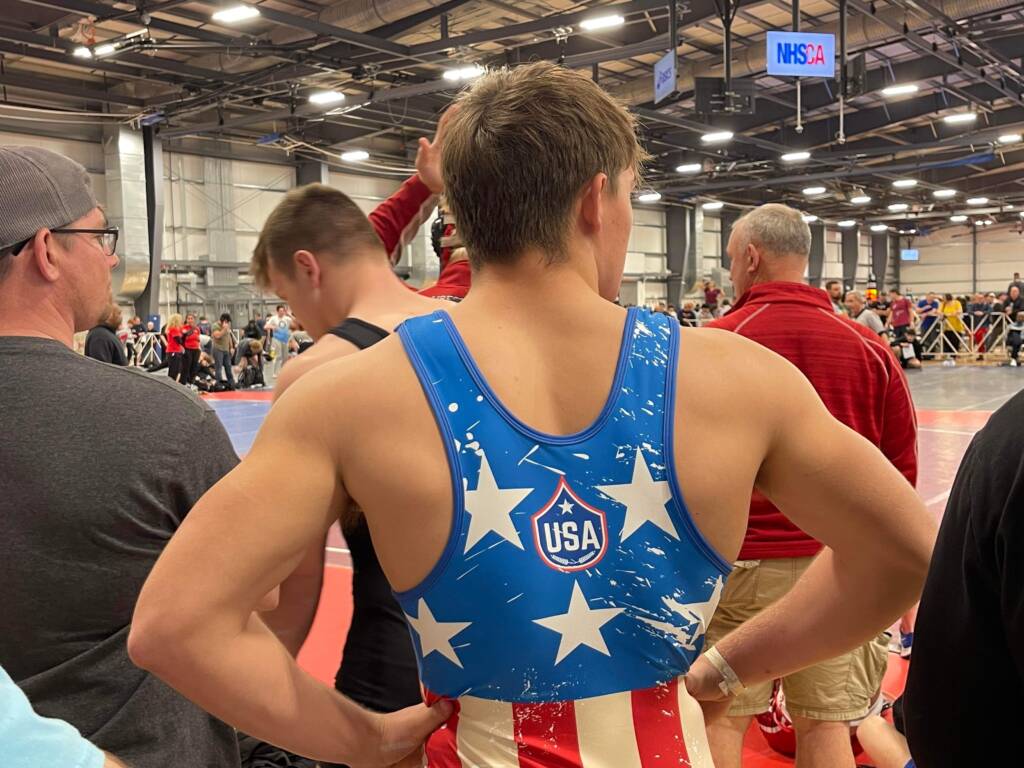 "Logan is a gifted athlete with an incredible work ethic and a overall great person," Chris Butler, Guerrilla Wrestling Academy Coach Chris Butler said. "He has been training year around for two years with college wrestlers at Guerrilla Wrestling Academy. Everything he has achieved, he has earned via hardwork. GWA and Trion wrestling are proud of his accomplishments."