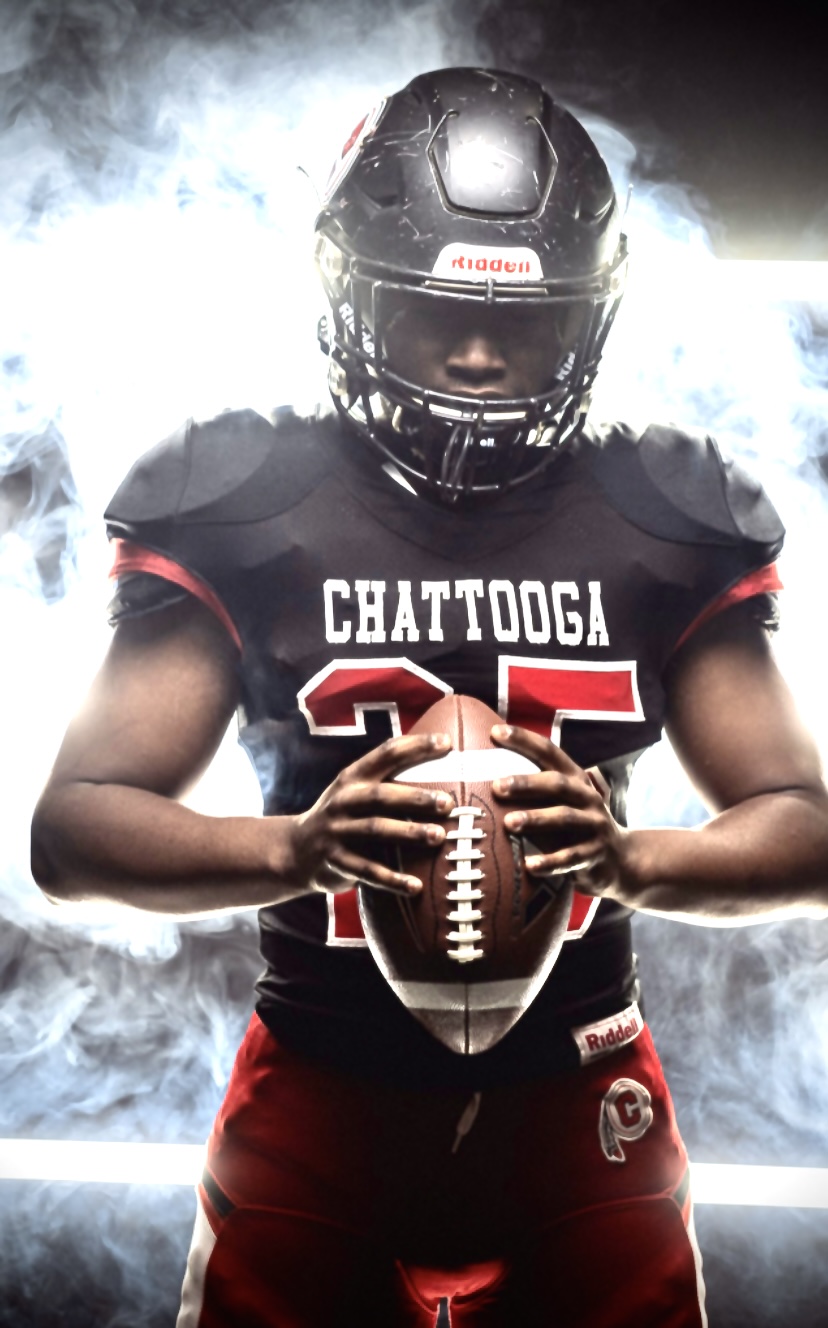 Shaun Lester walked off of Buddy Windle field as the all-time leading rusher in Chattooga Football history.

The previous record was held by Isaiah Foster with 4,378 rushing yards.
Lester amassed 4,483 rushing yards in his four years in red and black.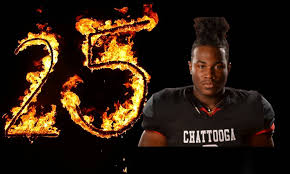 He rushed for over 100 yards in 18 games.
He rushed for over 150 yards in 11 games.
He recorded four 200+ rushing yards games.
He scored 52 touchdowns (an Indian record) and 336 points for the Indians during his career.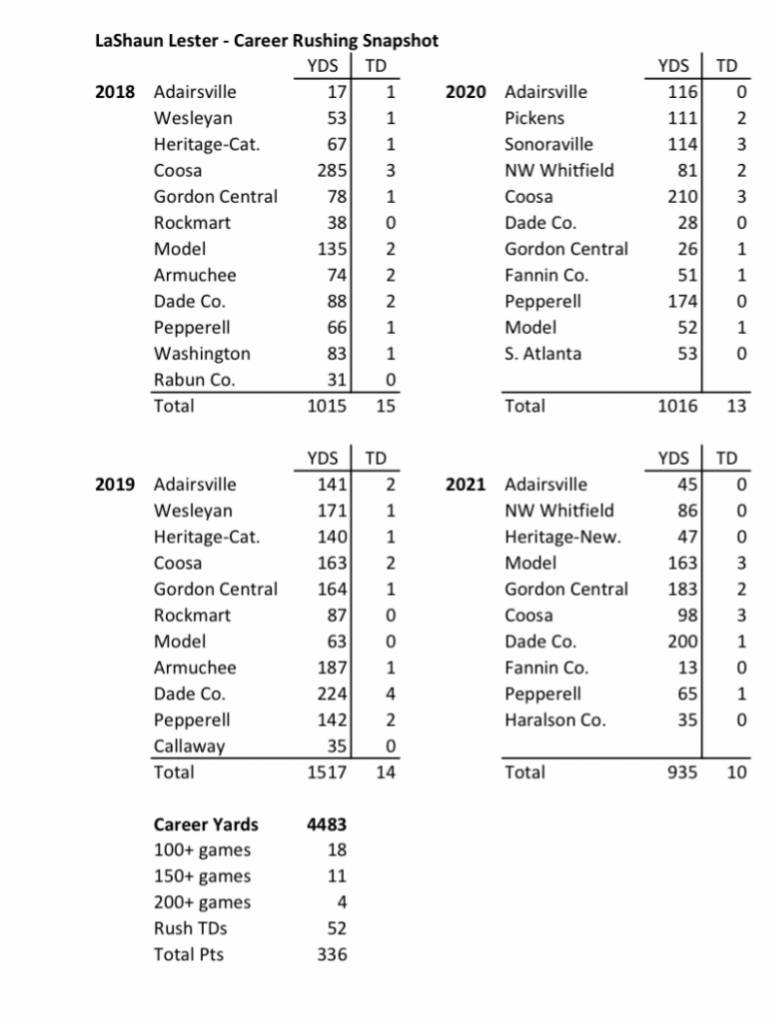 "It feels great having the record knowing I had to work for it nothing was easy about getting it," said Lester.
Lester has several offers on the table, including D-1 University of Alabama at Birmingham, but he says he hasn't decided yet.
*The yards and records were confirmed by Chattooga Athletic Director Jeremy Heathcock.*
photo via V3