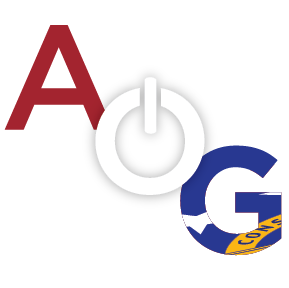 This past weekend the Lady Indians traveled to Carrolton to play in the Trojan Slam Tournament. The ladies won 4 games and lost 1.
In the Carrolton game the Indians won 9-4. Sydney Marshall went 3 for 3 with 2 RBI's. Alex Mitchell had 1 hit and 4 RBI's. Rose Jones got the win giving up 6 hits, walking 1, and striking out 2.
In the game against Lagrange the Lady Indians won 15-0. Abby Hosmer lead the team in hitting with 2 home runs and 4 RBI's. Kailen Greer pitched a no hitter walking 1, striking out 5. Making that Greer's second no hitter this season.
The ladies lost 6-1 against Alexander. Kailen Greer had 2 hits and 1 RBI. Taylor Williams 1 hit.
In the Mt. Zion game the Indians won 7-4. Rachel Nichols had 3 hits with 1 RBI. Ziyah Underwood, Abbey Tudor, and Alex Mitchell each had 2 hits. Kailen Greer pitched giving 6 hits walking 2 and struck out 3.
In the last game of the tournament the Indians beat Troup Co. 8-6. Ziyah Underwood and Sydney Marshall with 2 hits, Rachel Nichols with 2 hits and 2 RBI's. Kailen Greer, Abbey Tudor, Marti Green, and Taylor Williams each had 1 hit. Rose Jones got the win pitching 4 innings walking 1 and striking out 2. Greer got the save pitching 2 innings and striking out all 6 batters.
The Indians hosted Dade County at home today at 5:30, beating the Wolverines 3 to 0 with Ziyah Underwood hitting 2 home runs to lead the Indians scoring.  Kailen Greer gets the win in the circle.