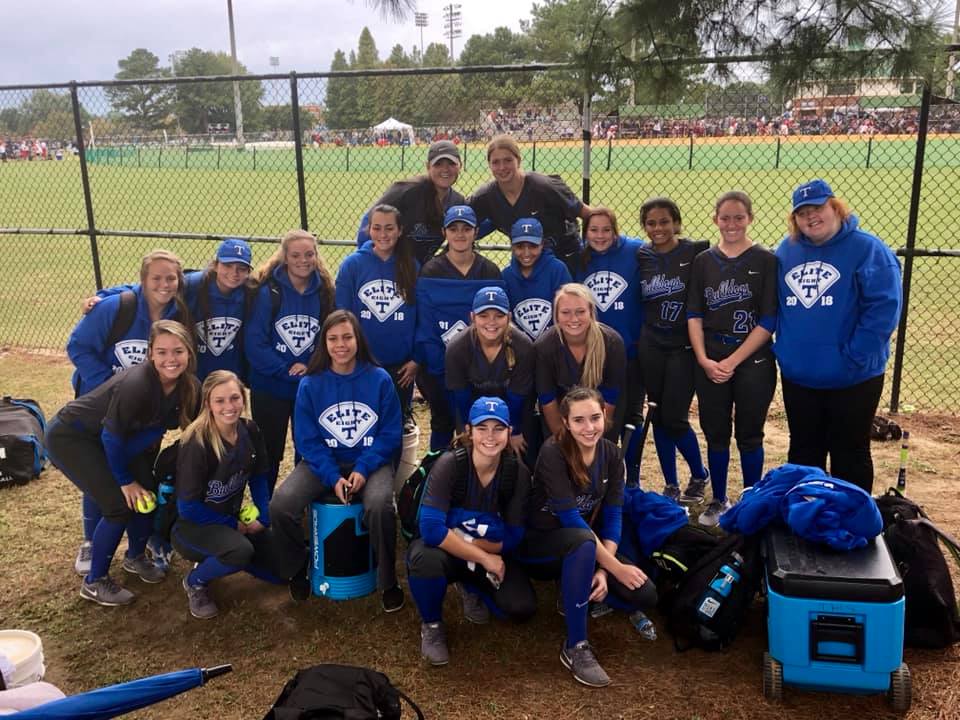 The Bulldogs advance to the winner's bracket finals of the State Championship. 
Gracie Burns had a busy day at the plate on Friday, smacking four hits in Trion's 15-2 victory over Lanier County. Burns homered in the first, singled in the second, doubled in the third, and singled in the fourth.
Janie Emery, Jenna Mosley, and Shelby Carlock all moved runners across the plate with RBIs in the fourth inning.
Whitney Shepherd was on the mound for the Bulldogs. She surrendered two runs on six hits over four innings, striking out five and walking one.
Aniston Gano was on the rubber for Lanier County. She allowed four hits and six runs over one and one-third innings, walking one. Ramzi James threw two and two-thirds innings in relief.
Trion launched two home runs on the day. Chloe Murdock went deep in the first inning. Burns went yard in the first inning.
Trion had 14 hits in the game. Burns, Mosley, Tianna Youngblood, and Carlock each collected multiple hits. Burns went 4-for-4 at the plate to lead Trion in hits.
Trion's next game is scheduled for Saturday at 9:00 am.

Powered by Narrative Science and GameChanger Media