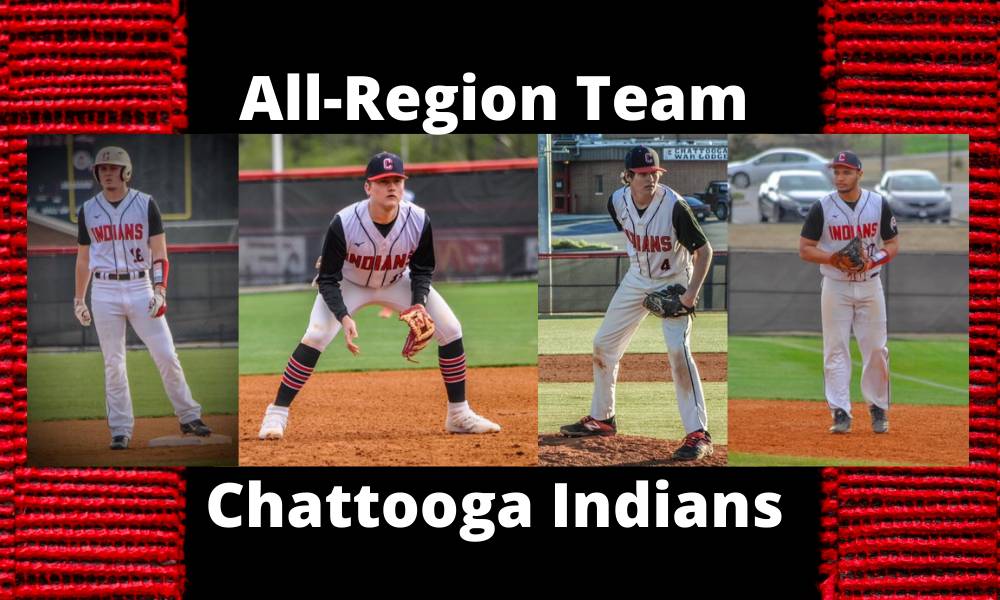 Chattooga High School Baseball had several players selected to the 7AA All-Region team.

Gavin Jarrett was voted 1st Team All Region Infield.
Zander Cook was voted 2nd Team All Region.
Aaron Pledger and Rett Rosson were honorable mentions.
"After fighting through a lot of adversity in a tough year, it's nice to see these young men get some well earned recognition," Head Coach Jason Lee said.
Gavin Jarrett was a workhorse on the mound, striking out 53 batter in 50 innings pitched. He played a solid shortstop and finished the season with a .354 batting AVG and .414 OBP.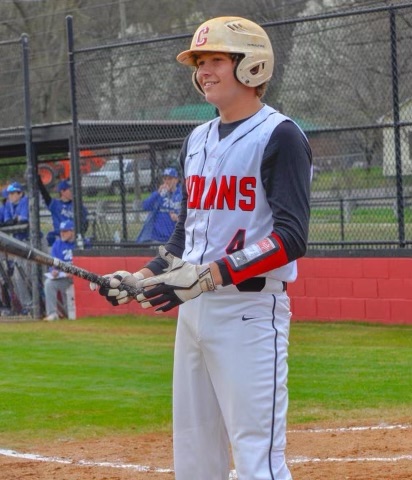 Zander Cook played a solid first base and also helped out in left field and on the mound. His bat was solid and he consistently found a way to get on base. He finished the season with a .311 AVG .402 OBP and blasted 2 HR's.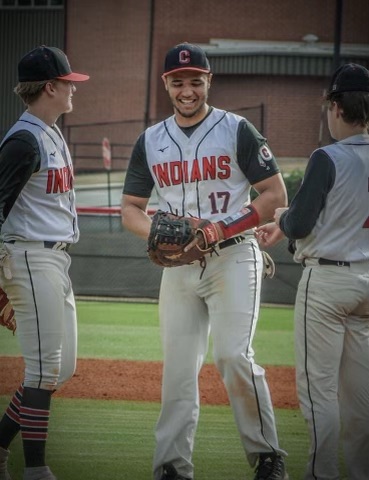 Rett Rosson battled through injury most of the season but had a stellar glove that really stood out at 3B and was very effective on the mound when he was healthy. He managed to lead the team in walks despite fewer plate appearances.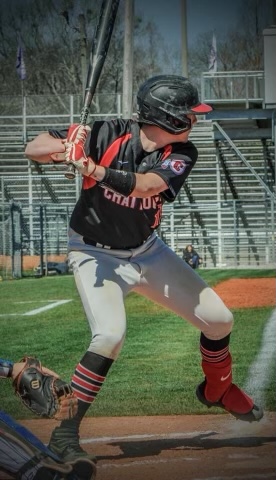 Aaron Pledger got off to a slow start but he finished really strong at the plate while holding down right field.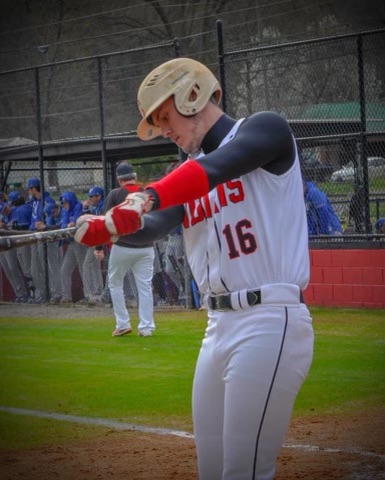 "It's nice to send seniors Aaron and Rett off with a little recognition and we look forward to Gavin and Zander building on their accomplishments in their senior season next year," Coach Lee said.