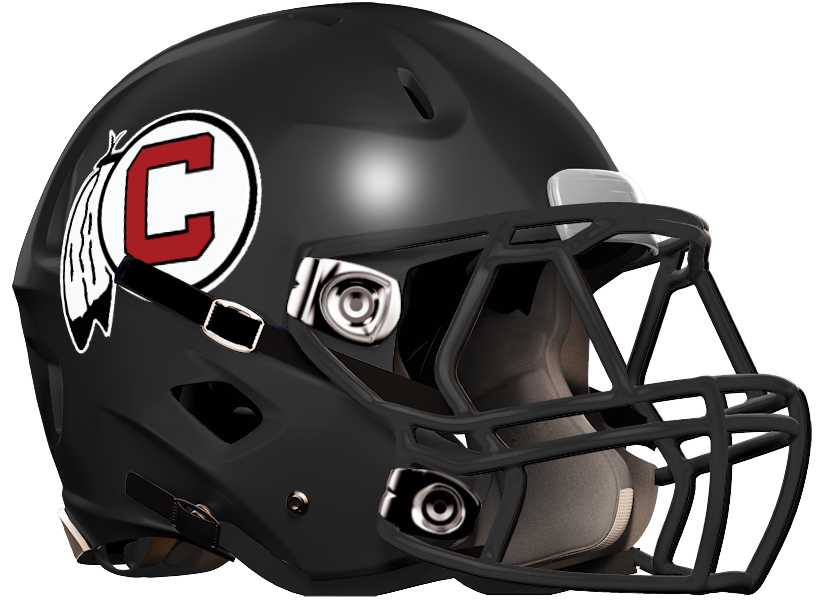 Chattooga Schools Superintendent Jared Hosmer gave AllOnGeorgia an update on the hiring process for Chattooga High School's new football coach.  

According to Hosmer, after Coach Hammon announced his resignation as head football coach, the District ran the job vacancy from 12-6-19 to 12-27-19, a total of three weeks on the TEACHGA website.
"We received 47 applications for the job. After a through review of the applications, Barry and Emily narrowed the pool of applications to eight potential candidates. Barry and Emily checked references on the eight candidates and set up the interviews. One candidate dropped out prior to the interview," Hosmer said.
While the position has been narrowed down to eight candidates, Hosmer was not able to release a list of the finalists names, "we are still working on some fine details, I cannot release names at this point," said Hosmer.
The interviews with the eight candidates were held on January 2nd, 3rd and 4th. Chattooga High School Principal, Emily Mobbs, Chattooga Athletic Director, Barry Peppers, Title 1 Director and former CHS principal, Jeff Martin and Superintendent Hosmer were on the interview committee.
The committee plans to have the new coach approved at the BOE meeting January 16th.

According to Hosmer the final recommendation for the new coach will come from Mobbs. "With the help of the committee and as principal of Chattooga High School, it will be Emily Mobbs responsibility to make a recommendation to me. I will make the recommendation to the Board."

Hosmer said the committee was, "searching for a candidate that can build upon the past successes of our football program and take the program to the next level of competition. It is also our desire to to hire an individual that can help improve upon the successes of the overall athletic program of Chattooga County."
Big Shoes to Fill: 
Whoever Mobbs selects for the next coach will face some serious expectations. Charles Hammon left an indelible mark on Chattooga in his six years as head coach. His 25-14 record in Region 7AA is among the best percentages for Chattooga coaches and his 3-6 playoff record includes the ONLY three playoff wins in school history. He will forever be remembered as the first Chattooga coach to win a playoff game at the Little Big Horn and his six consecutive playoff appearances are a benchmark for the future coach.
Chattooga Football Schedule: