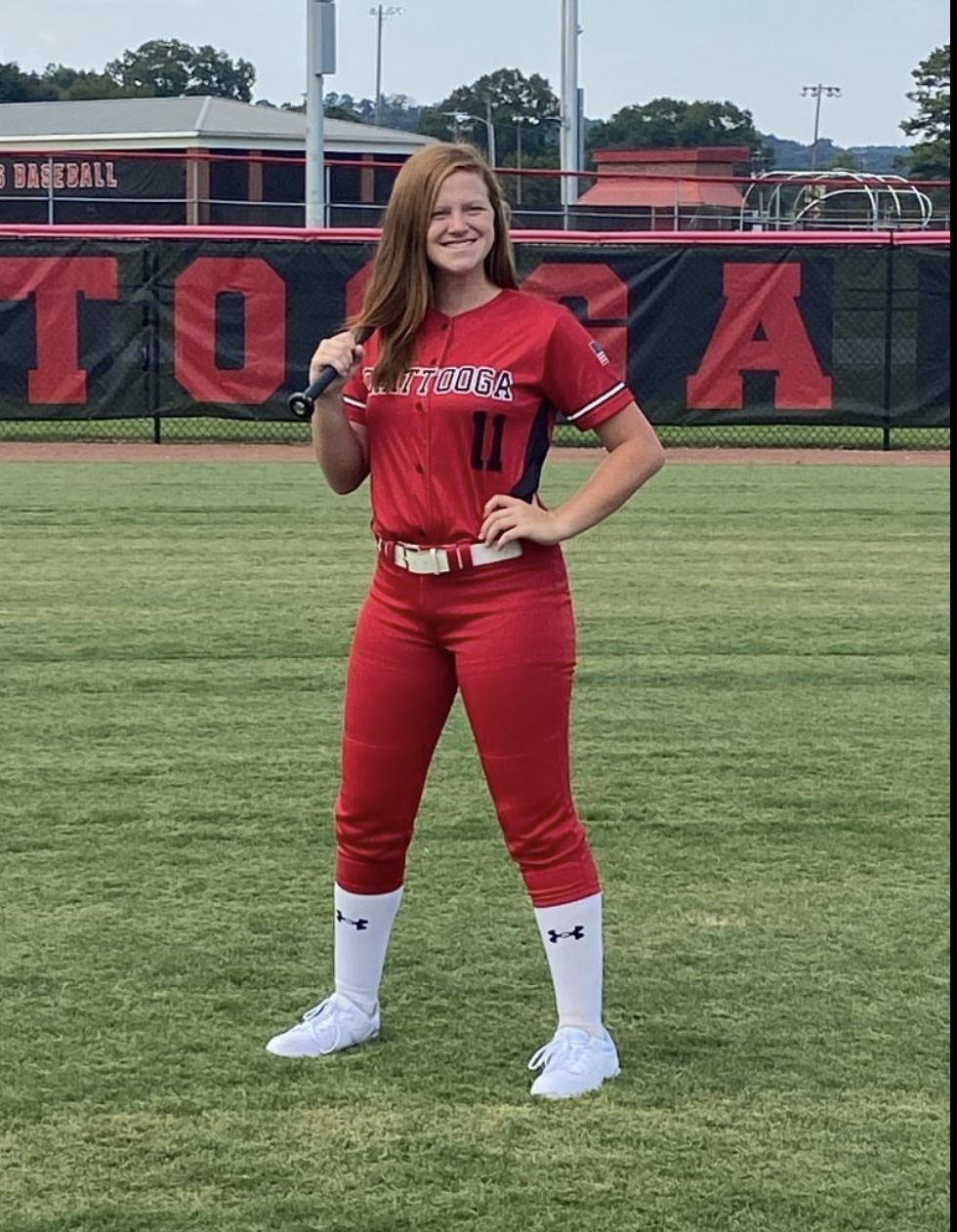 Emma White Drives in Four to Seal Chattooga Lady Indians' Victory Over Southeast Whitfield County
Emma White wasted no opportunities at the plate on Tuesday, driving in four on two hits to lead Chattooga past Southeast Whitfield County 16-2 on Tuesday. White drove in runs on a double in the first and a single in the second.
Chattooga  opened up scoring in the first inning, when Gracelyn Veitch drew a walk, scoring one run.
Emma Howard was the winning pitcher for the Lady Indians. She lasted four innings, allowing three hits and two runs while striking out five and walking one.
J Bennett took the loss for Southeast Whitfield County. She surrendered 16 runs on 15 hits over four innings, striking out one.
Chattooga's bats were hot as the team had 15 hits in the game. Katie Williams, Ella Hurley, Howard, Veitch, and White each managed multiple hits for the Lady Indians. Williams led Chattooga with three hits in four at bats. Bree Evans led the team with three stolen bases, as they ran wild on the base paths with ten stolen bases.
M Powell went 2-for-2 at the plate to lead Southeast Whitfield County in hits.
Upcoming games: 
Tue, Aug 18
5:00PM EDT 

Start

Wed, Aug 19
5:30PM EDT 

Start

vs Gordon Lee
League Game

Thu, Aug 20
5:30PM EDT 

Start

vs Gordon Central
League Game

Mon, Aug 24
5:30PM EDT 

Start

@ Christian Heritage
League Game

Wed, Aug 26
5:30PM EDT 

Start

vs Murray County
League Game

Thu, Aug 27
5:30PM EDT 

Start
Roster
Player # Name Position(s) Bats Throws
1 Emma Howard R R
2 Justine Gladney
3 Ella Hurley
5 Grace Dooley R R
6 Ally Croy
7 V Burris
8 Gracelyn Veitch R R
9 Katie Williams L R
10 Kayleigh Byars
11 Emma White R R
12 Sophie Webb
16 Clara Wyatt R R
17 Ramsey Elrod R R
21 Libby Veatch
24 Bree Evans