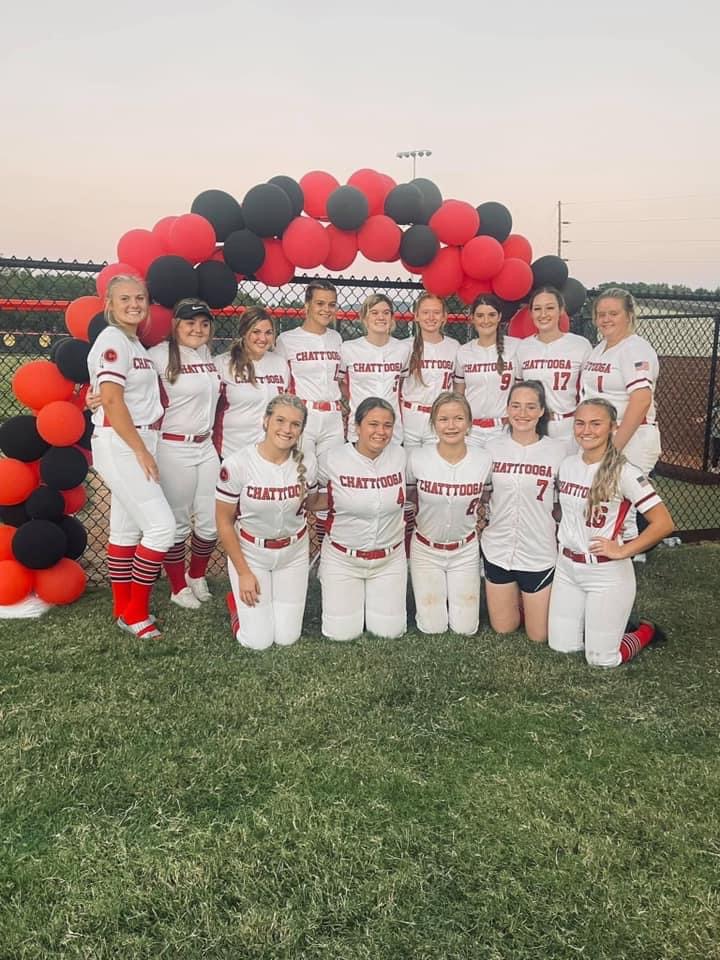 Chattooga High School hosted senior night for six softball players Monday evening.
Seniors honored included Emma Howard, Katie Williams, Kayleigh Byars, Clara Wyatt, Ramsey Elrod and Aubree Evans.
The seniors were greeted to a surprise visit from teammate Ella Hurley who is recovering from an injury.
"Having Ella at the game was a big lift to the girls they have been wanting to see her for a long time when I saw her tears come in my eyes just glad she was able to be there," Indian Head Coach Jeff Bennett said.
"Being back at the softball field was like being back to my home. Watching them play so good together made me so happy and I can't wait to see how far they go this year. Seeing the coach's and team was like being with my family again and I can't wait to be out on the field again," Hurley told AllOnGeorgia.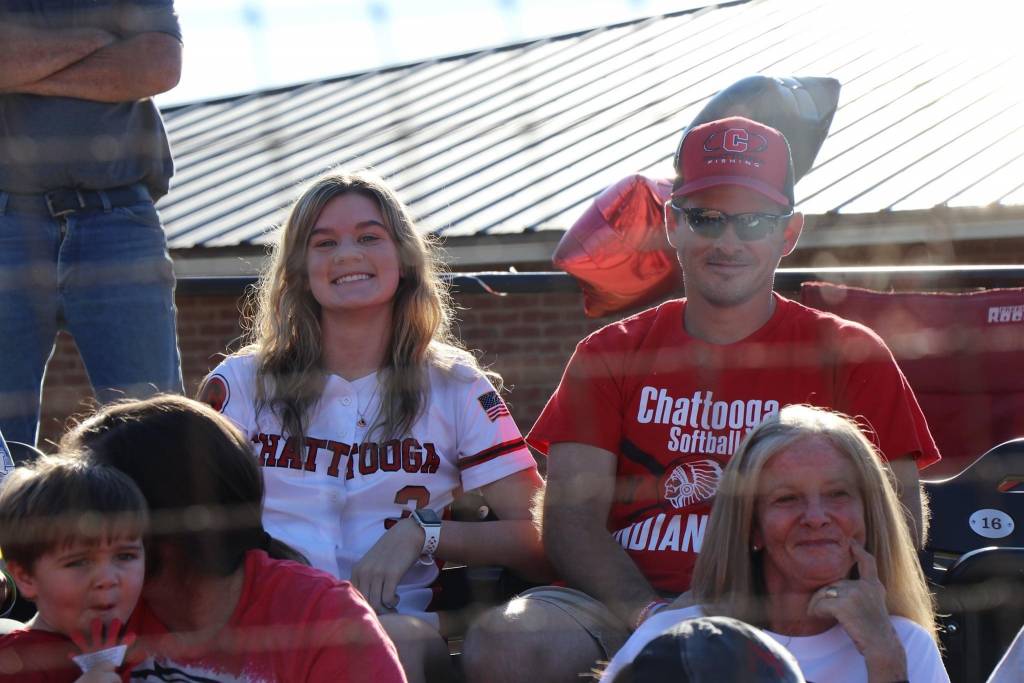 The six seniors seniors are very special to Coach Bennett. "They have been together for a long time they started playing middle school ball together and now they are finishing their high school career together. Hard-working young ladies," he said.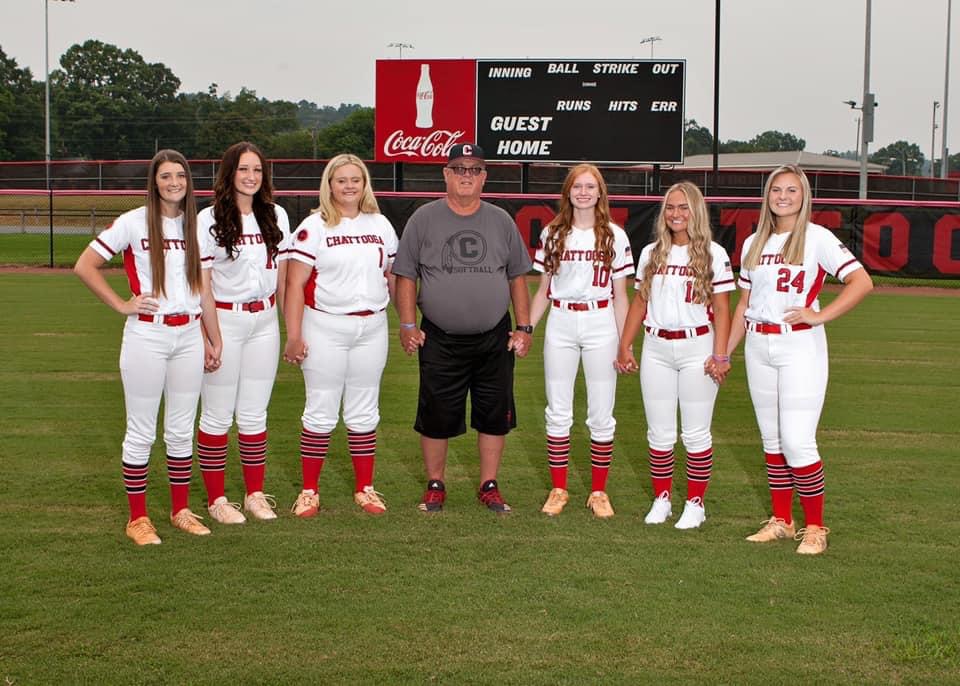 After senior night festivities the girls went to work as two pitchers worked together in a no-hitter Chattooga defeated Gordon Central.
Chattooga's two pitchers didn't allow a single hit, as the Lady Indians defeated Gordon Central 12-0 on Monday. Clara Wyatt struck out #9 to get the last out of the game.
Chattooga secured the victory thanks to seven runs in the second inning. The big bats were led by Katie Williams, Ally Croy, Emma Howard, Bree Evans, Kayleigh Byars, and Tori Ward, who all drove in runs.
Chattooga fired up the offense in the first inning, when Howard doubled on a 1-2 count, scoring one run.
Chattooga notched seven runs in the second inning. Williams, Croy, Howard, Evans, Byars, and Ward each had RBIs in the big inning.
Howard got the win. Howard surrendered zero runs on zero hits over three innings, striking out four and walking zero. Wyatt threw one inning in relief out of the bullpen.
Chattooga collected 11 hits on the day. Williams and Evans each had multiple hits. Williams led Chattooga with three hits in three at bats.