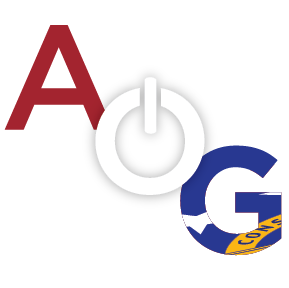 Sean Willingham, barely one year after breaking his neck in a bull ride, won the Mason & Zach Greene Memorial Bull Riding event before a delighted hometown crowd in Summerville, Georgia. Willingham, a 2000 graduate of Chattooga High School, has been riding bulls professionally for the past 15 years and is one of the top riders in the country.
The memorial event, created to honor the loss of Mason & Zach, the young sons of famed rodeo clown, Marshall Greene, was organized by the Summerville Middle School Future Farmer's of America (FFA) and held at the Chattooga County Ag Center on Saturday night, June 25, 2016. Local bull riders, Hayden Burdick and Sean Willingham, were on hand to honor Greene and compete for the grand prize of $1,600. Burdick, a former Georgia High School Bull Riding State Champion, had a solid ride going in the opening round but lost his rope before the horn. Meanwhile, Willingham opened the event with a trademark performance, scoring an 84 point ride. The score was good enough to hold onto the lead throughout the remainder of the opening round and well into the short round before being knocked to 2nd place by Brandon Goforth. Goforth scored an 81 in the first round and followed up with an 86 in the short round. But Willingham had the final ride of the night and, in front of a packed arena of hometown fans, including his wife and daughter, had the ride of the night and pulled off a champion score of 88.
Watch the winning ride and highlight video included.