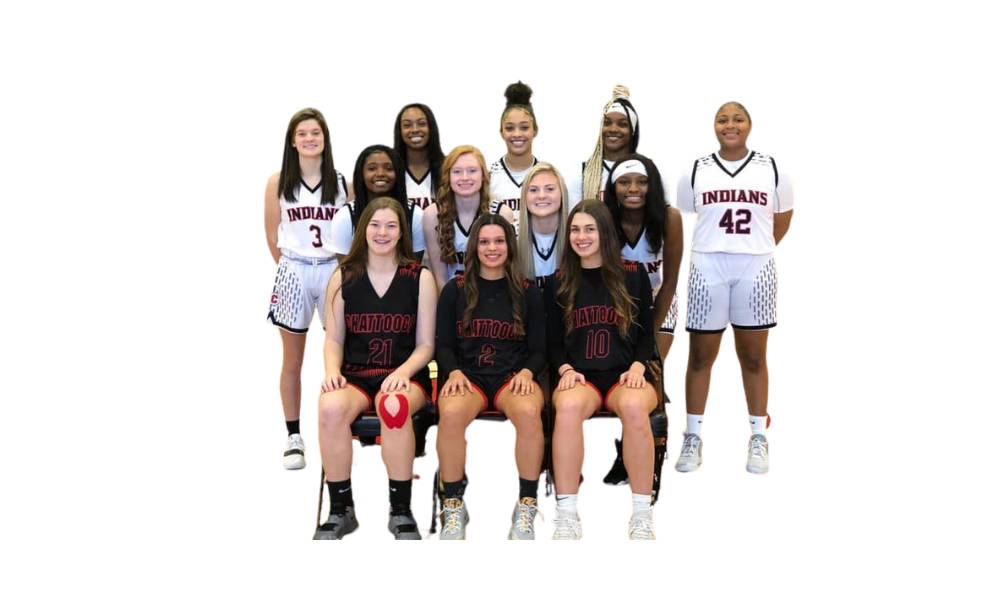 Both the CHS Boys and Girls teams will be playing in the Gaylesville Christmas Invitational Tournament next week.   Please take note of the following COVID-19 Guidelines for spectators.  A significant reduction in seating capacity will be strictly enforced and spectators are discouraged from attending unless immediate family members of participants.
Gaylesville Christmas Invitational Tournament Covid 19 Guidelines:
SEATING CAPACITY
-110 tickets will be sold to stay at 20% capacity.  Tickets for Chattooga's games will be sold beginning at 2:00 pm EST on 12/21/2020 and at 3:00 pm EST on 12/22/2020.​  There will be no passes out.  A tally will be kept at the ticket door.  If you leave, you will have to buy another ticket to get in.  
CLEAR GYM
We insist that fans of particular teams only watch their teams play.  This will open up seats for incoming parents and fans of other teams.  When fans of one team leaves, your ticket will be tallied off.  This will allow someone in line or an arriving fan of other teams the possibility of buying a ticket.  
MULITIPLE GYMS/TICKET SALES
If you are a fan of a team playing in multiple gyms, let the ticket workers at the first event know that you plan on watching your team later that day and they will hole-punch your ticket stub.  If you show your hole-punched ticket stub at the other gym, this will get you in.  However, we ask that you only use this durig the time that your particular team is playing.  
CHS Girls and Boys will be playing on the following dates and times:
12/21/2020
CHS Girls vs Gaylesville  @ 3:00pm EST
CHS Boys vs Spring Garden @ 5:00pm EST
12/22/2020
CHS Girls vs Spring Garden @ 4:00pm EST
CHS Boys vs Cedar Bluff  @ 6:00 pm EST