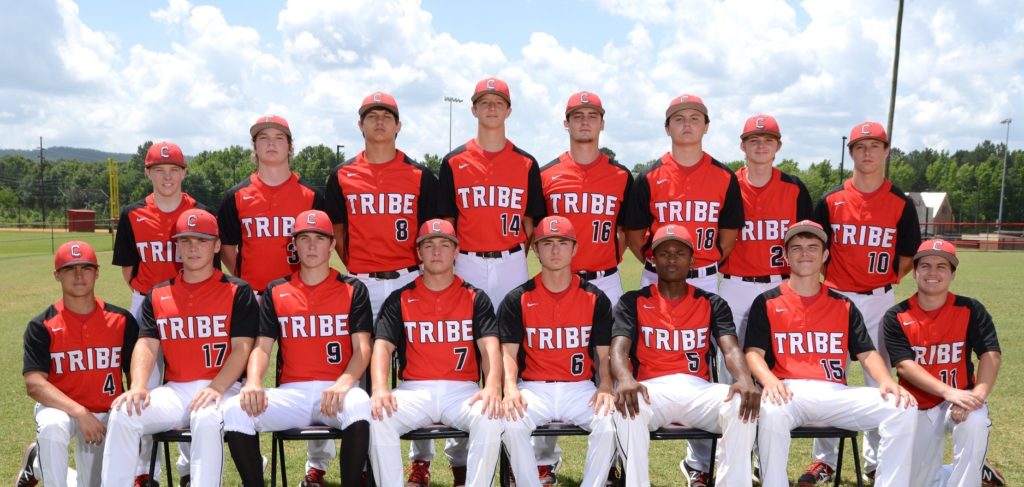 Chattooga Indians Baseball traveled to Fort Payne for a doubleheader and swept the Wildcats.

Game 1:  Chattooga Indians Takes Victory Over Fort Payne 5-2
Clayton Johnson got the start for Chattooga Indians. He surrendered zero runs on one hit over two innings, striking out one.
Devin Price went 2-for-4 at the plate to lead Chattooga Indians in hits.
Game 2: Indians Grabs Lead In Extra Innings To Defeat Fort Payne Varsity
Chattooga Indians snagged a late lead and defeated Fort Payne Varsity 5-4 in game 2. The game was tied at four with Chattooga Indians batting in the top of the eleventh when Dexter Brown lined out, driving in a run.
In the bottom of the eighth inning, Fort Payne Varsity tied things up at four. An error scored one run for Fort Payne Varsity.
Roger Chandler was on the hill for Chattooga Indians. He surrendered two runs on five hits over three innings.
Brennon Whitlock led Chattooga Indians with three hits in six at bats.