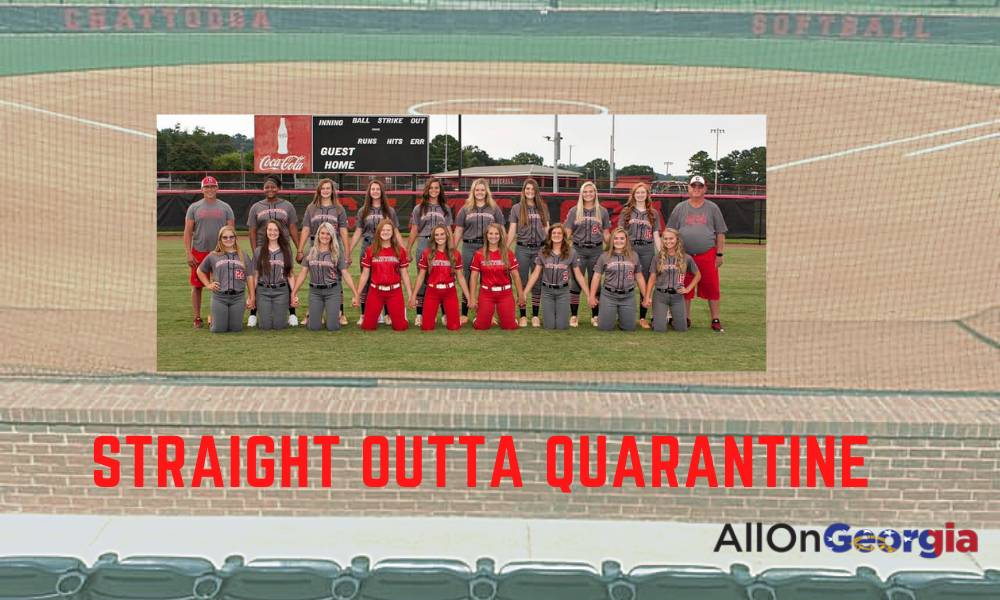 The Chattooga Softball team has been under quarantine since September 3rd, when Head Coach Jeff Bennett tested positive for COVID-19.
The Lady Indians are set to return on Thursday. September 17th with practice, which Coach Bennett said he was looking forward to.
Coach Jeff Bennett told AllOnGeorgia that he and his wife Kathy are feeling much better, and "quarantine has been rough for both of us." There has been an outpouring of support for the Coach and his family, and all the players, "it feels great to know that the community supports the girls and myself."
The first home game for the Ladies will be Tuesday, September 22 and it will be Senior Night.
"We will have a lot of region games made up at the end of September and first of October," Bennett said.
Coach Bennett got the all clear from his doctor on Tuesday, "I am going to have to take it easy for a while but I am excited to see MY Lady Indians."