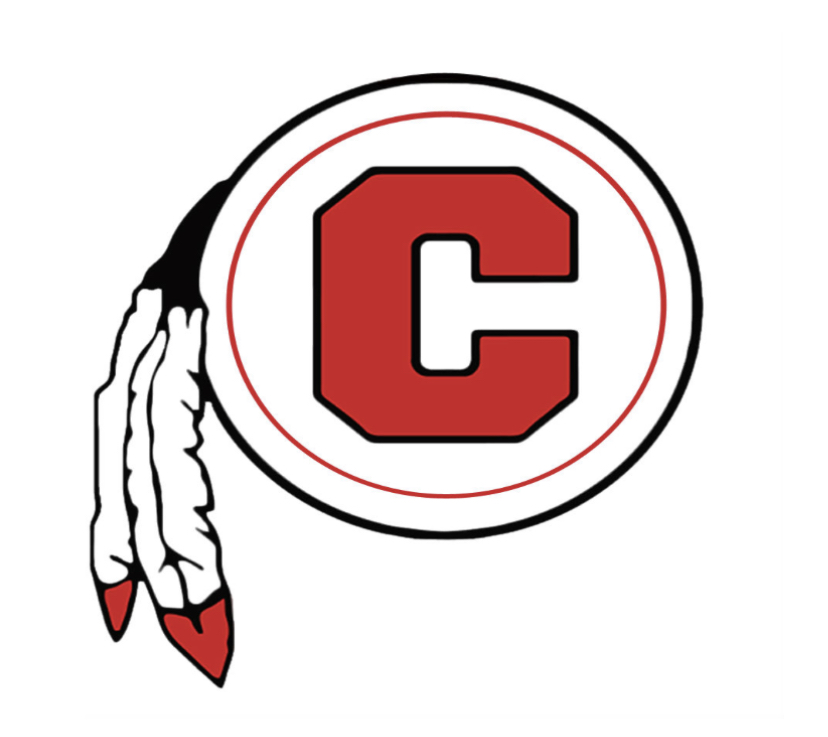 Chattooga Lady Indians opened the scoring in the first after Ally Croy hit a home run to center field, scoring herself and Addie Veatch.

Chattooga Varsity Indians scored five runs in the fourth inning, which helped them defeat Darlington Varsity Tigers 8-1 on Tuesday. An error scored two runs, Libby Veatch singled, scoring one run, an error scored one run, and Sophie Webb singled, scoring one run.
Kaymin Calaway started pitching for the Lady Indians. Calaway allowed one run while striking out six Darlington players, over seven innings.
Addie Veatch and Sophie Webb went 1-4. Tori Ward went 2-4 and had a great hunt which she scored on several errors. Ally Croy and Emily Hughes went 1-3. Katie Hogue went 2-3. Libby Veatch went 3-4. The Lady Indians collected eleven hits combined.
Head Coach Jeff Bennett said, "Very proud of my team. Yesterday we went to the ball game focused played well, supported each other and come out with a region win."