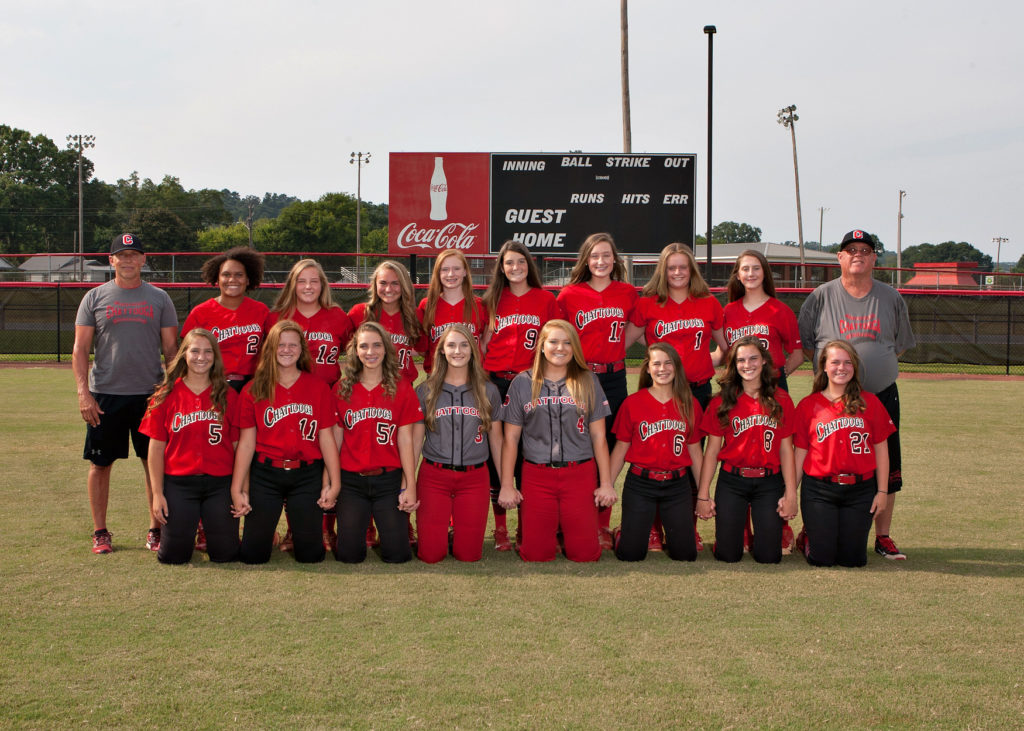 Chattooga High Schools's legendary softball Coach, Jeff Bennett, is beginning his 42nd year in the dugout.

The Lady Indians are coming off of a great summer. The ladies attended team camp at the University of West Georgia where they saw plenty of action on the diamond.
Coach Jeff Bennett's season outlook: "We had a good summer but they are somethings we are going to have to work on to get better. I am excited about our team they come to practice to get better. Our two senior's and two junior's are doing a great job leading our team and helping out our younger players."
Chattooga High School's Softball season is about to be in full swing. The Lady Indians will host the Rome Wolves on Monday, August 6 at 5:30 p.m.
With the addition of a state-of-the-art softball complex, Chattooga has set the bar for softball across the entire state of Georgia. The complex features stadium bleachers, custom dugouts (complete with bathrooms in both dugouts), a press box/concession stand, a locker room and batting cage. The Lady Indians' home field is the reigning Field of the Year and is among the most elite high school fields in the state.
Chattooga Softball roster:
Emma Howard- 1
Justine Gladney – 2
Sydney Marshall- 3
Alex Mitchell-4
Grace Dooley 5
Jacie Martin-6
Gracelyn Veitch-8
Katie Williams-9
Kayleigh Byars-10
Emma White-11
Trinity Bell -12
Clara Wyatt-16
Ramsey Elrod- 17
MaryAnna Bentley- 21
Emma Marshall-24
Hannah Thrasher-51
Coach Bennett has coached at both local high schools in Chattooga County; Trion and Chattooga. This will mark his eighth year back at Chattooga. He graduated from Trion High School in 1973 and went on to pitch at West Georgia College from 1973-1977.