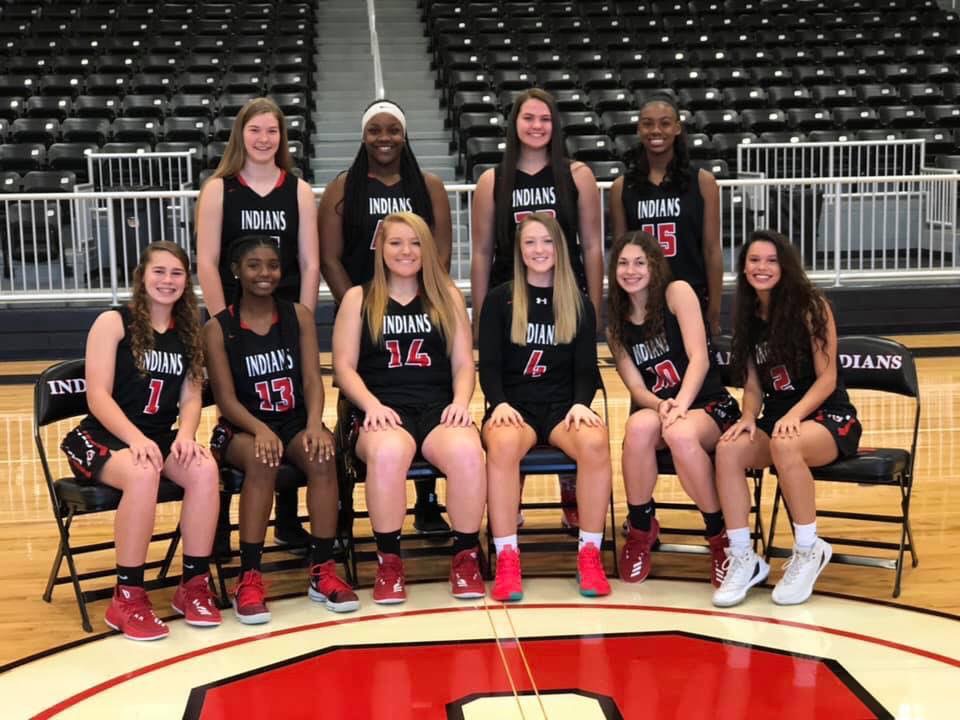 Chattooga Girls are headed to the Ship!
Chattooga Girls Basketball team defeated the Model Blue Devils 65-54 to advance to the Region Championship Game Saturday at 6 p.m. against Rockmart on their home court.
The Lady Indians opened up the first quarter scoring 18 points to the Blue Devils 11. Chattooga set the tempo for the game and never trailed, out scoring Model in 3 of the 4 quarters.
"The girls played extremely hard and together against Model. We were able to execute our game plan to perfection, all four quarters, all facets of the game," head coach Alvah Beasley said.
Faith Foster was the lead scorer with 22, Jacie Martin contributed 20, and Regan Broome added 14 points.
"Hard work pays off and our reward is an opportunity to compete for a region tournament championship," Coach Beasley said.
The last time Chattooga girls played in the region championship was in 1988, 31 years ago.
The win over Model secured the Lady Indians a home state playoff game in the first round!