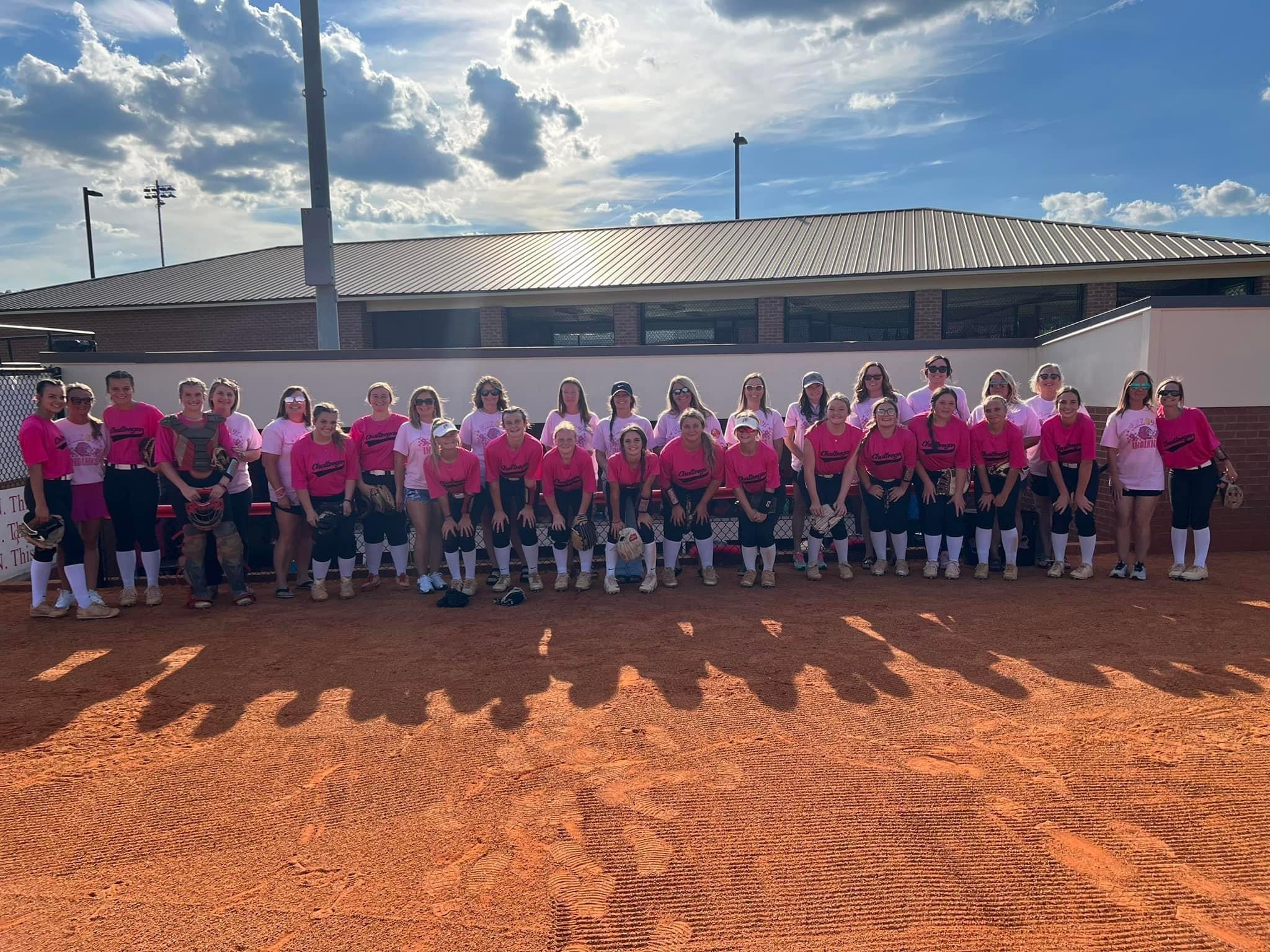 Both teams played an intense game on Tuesday, but Chattooga Lady Indians defeated the Trion Bulldogs 1-0.


Kaymin Calaway started the game for the Lady Indians. Calaway surrendered five hits over seven innings, striking out three and walking none.
The Lady Indians collectively had eight hits and one run. Addie Veatch started the game off with a single to second base. Katie Hogue earned two singles on ground balls hit in gaps. A solo home run to center field by Ally Croy, on the sixth pitch of the at bat, was the only run scored by the Lady Indians in the bottom of the third.
Addie Veatch and Katie Hogue each went 2-3 at the plate.
Libby Veatch, Ally Croy, and Emily Hughes went 1-3 at the plate.
Tori Ward went 1-2 at the plate.
Head Coach Jeff Bennett said, "I am very proud of the girls. They came in the game, focused and played hard all seven innings.