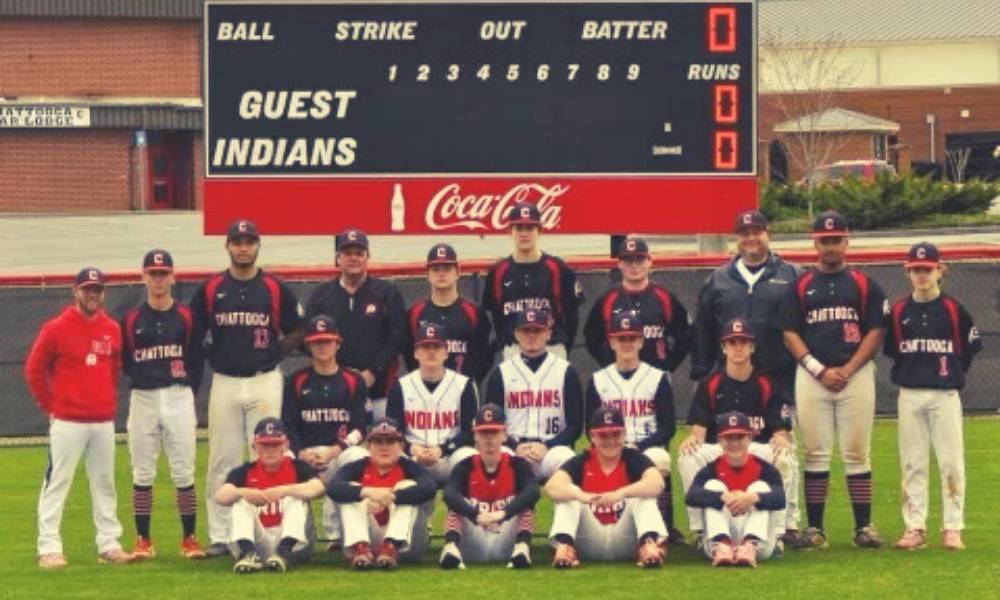 Chattooga Baseball picked up another "W" Tuesday evening, claiming victory over Gordon Central in blow-out fashion, 9-3.
Chattooga easily did away with Gordon Central 9-3 on Tuesday.
After Gordon Central scored one run in the top of the sixth, Chattooga answered with one of their own. Gordon Central scored when Wilson singled on a 0-1 count, scoring one run. Chattooga then answered when Zander Cook singled on the first pitch of the at bat, scoring one run.
The Indians scored four runs in the fifth inning. Billy Settlemoir, Rett Rosson, Aaron Pledger, and Haign Stephens powered the big inning with RBIs.
Gavin Jarrett was the winning pitcher for Chattooga. The righty surrendered three runs on six hits over seven innings, striking out 12 and walking one.
Wilson took the loss for Gordon Central. The hurler allowed 14 hits and nine runs over six innings, striking out four and walking one.
Chattooga racked up 14 hits in the game. Cook, Rosson, Jarrett, Stephens, and Pledger all managed multiple hits for the Indians Varsity. Cook went 3-for-4 at the plate to lead Chattooga in hits.