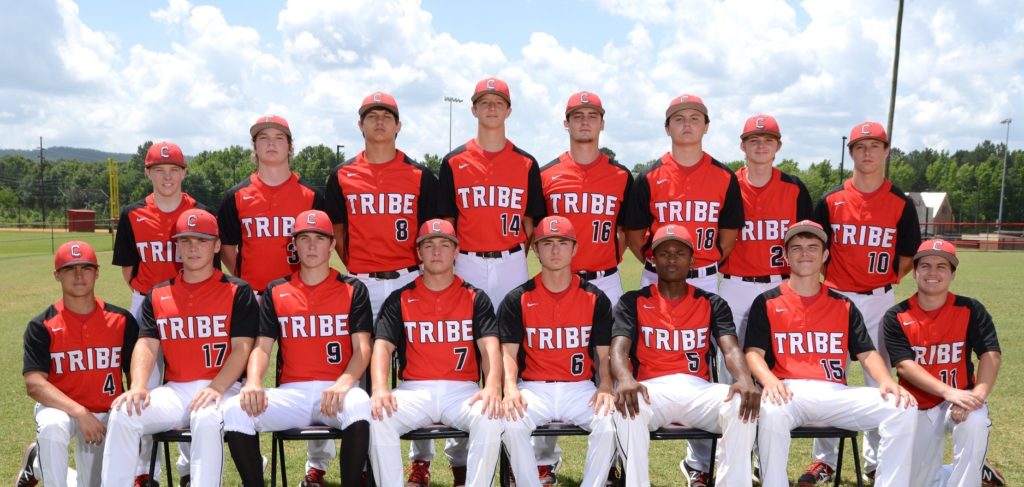 Chattooga Indians Grabs Lead In Fifth Inning For Victory Over Dade County for their 8th win in a row
Chattooga Indians took the lead late in the game in a 6-3 victory over Dade County on Tuesday. The game was tied at three with Chattooga Indians batting in the bottom of the fifth when Caleb Veitch singled on a 1-0 count, scoring one run.
Chattooga Indians got things moving in the first inning. Clayton Johnson drove in two when he singled.
Brennon Whitlock earned the win for Chattooga Indians. He lasted six innings, allowing five hits and three runs while striking out five and walking one. Dexter Brownthrew one inning in relief out of the bullpen.
Chattooga Indians scattered six hits in the game. Zack Tucker and Johnson each racked up multiple hits for Chattooga Indians. Johnson and Tucker all had two hits to lead Chattooga Indians.
"We still have a lot to fix, we're a long way from reaching our potential," Head Coach Shank said.
Up next for the Indians: Chattooga will have a home non-region game against Sonoraville tomorrow at 5:30.
"Sonoraville is always a tough match up, Coach McArthur does a great job with those guys and I expect that tomorrow's game will be a battle," Shank said.