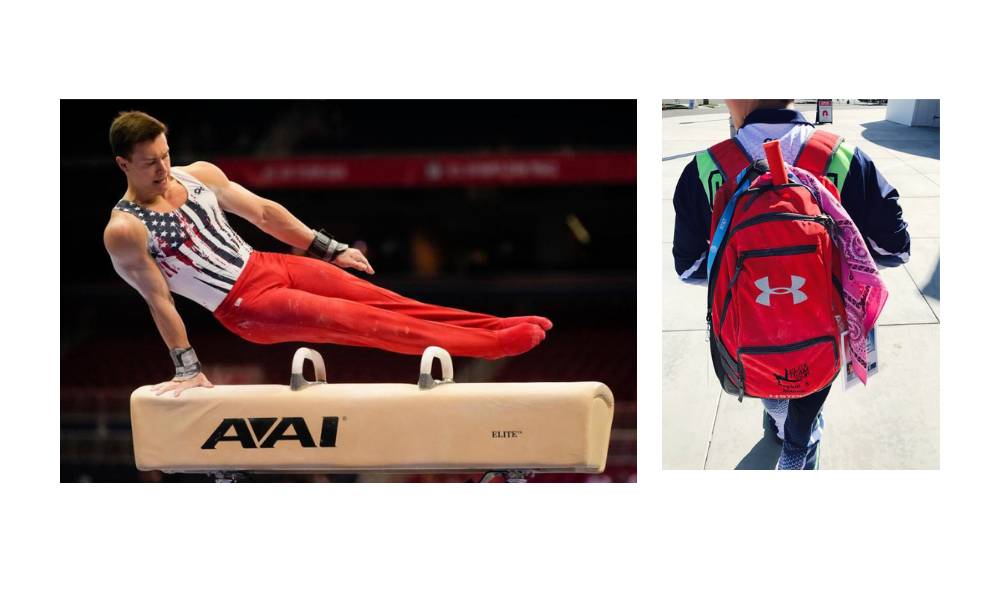 Brody Malone ties a pink bandana to his backpack so he can carry memories of his mother with him to gymnastics competitions.
It's the same fabric Tracy Malone wore when she lost her hair after chemotherapy treatments during a 4 ½-year ordeal with breast cancer.
The mother of four died from the disease in December 2012, a month shy of Brody's 13th birthday. She was only 37.
Tracy Malone's son, a Stanford senior, has found inspiration in that piece of cloth with paisley swirls while becoming America's top men's all-around gymnast heading to the Tokyo Games that open July 23.
"I want to do it for her," he said of the Olympics.
Read the entire article from the East Bay Times by Elliott Almond below:
Tokyo Olympics: Stanford gymnast Malone lost his mother but stayed on the path she planned
This article was shared with the permission of the East Bay Times.