Chattooga High School senior Jatorrian "Big" Williams will be continuing his education and basketball career at Shorter University.

Big has been playing basketball since he was seven, "it feels amazing" he said about inking with Shorter. "It's something I always wanted to do since playing rec ball and it's a dream come true and I'm very excited."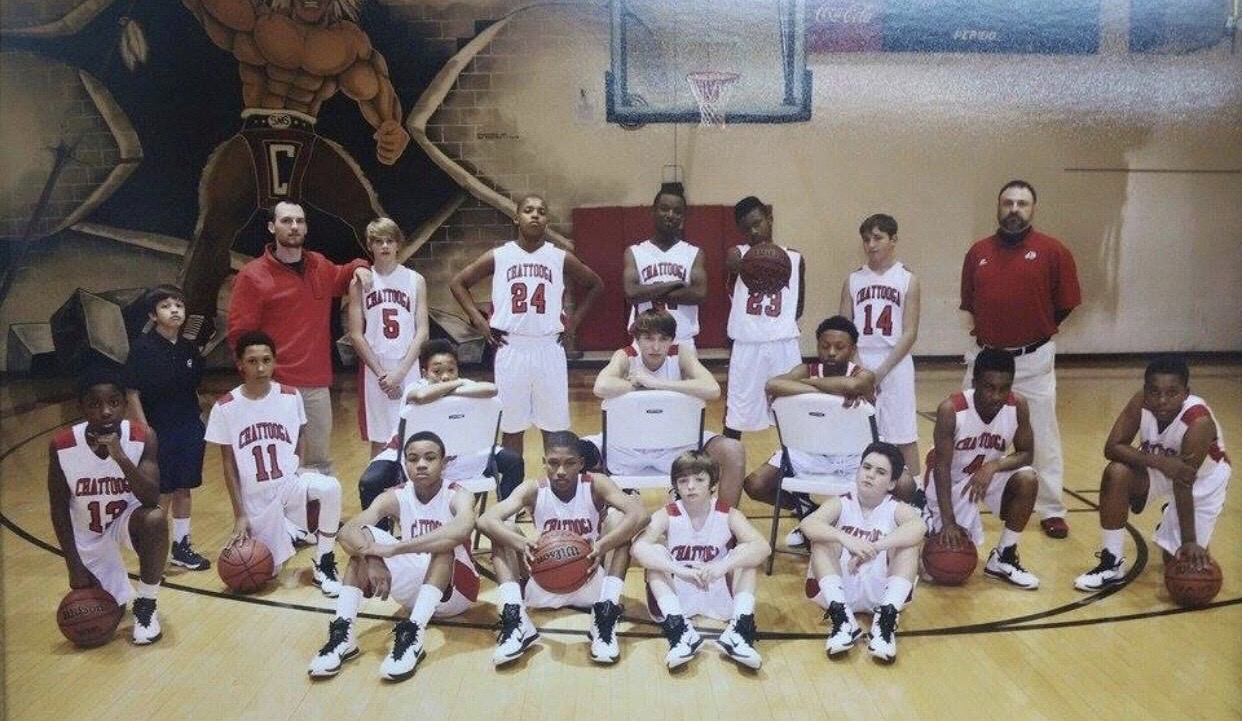 Williams says he is ready to play at the next level of competition and "to be able to play people all around the state, and I get to team up with my brother Jay Shrop."
"Jatorrian "Big" Williams developed a reputation of being consistently clutch in big moments for our team that earned him the nickname among the coaching staff of "Big Shot Big." It all started his sophomore season when he scored 10 points in 45 seconds of game time in the Region Championship game. He lived up to his nickname throughout our playoff run this year as he hit big shot after big shot in pivotal moments of each game," Chattooga Head Coach Jared Groce said.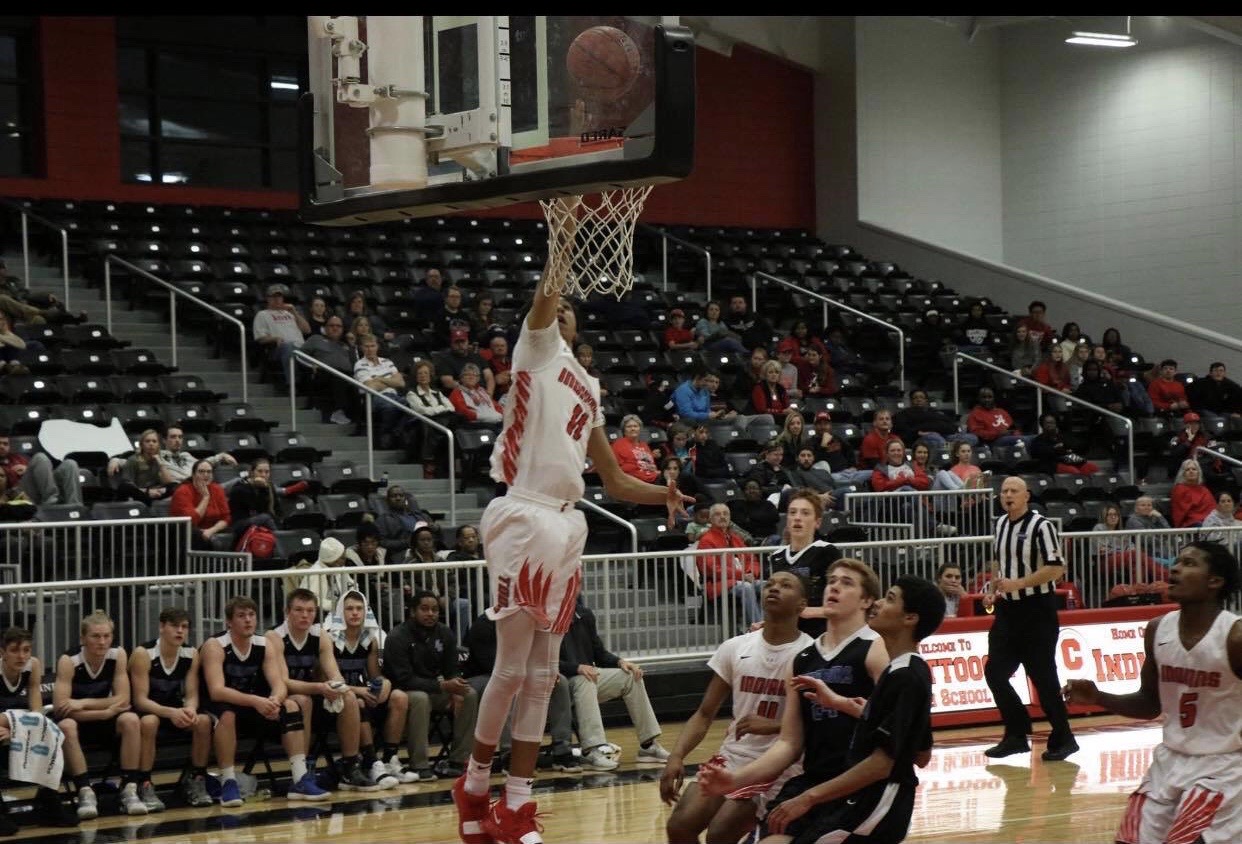 Big Stats:
Varsity Career Totals:
Games – 81
Points – 518
Rebounds – 147
Assists – 69
Steals – 64
3P – 98/277 (35.4%)
2020 Season – 9.9 ppg, 3.0 rpg, 1.3 apg, 1.1 spg, 52/144 (36.1%) on 3s
2020 Playoffs (4 games) – 18.0 ppg, 3.5 rpg, 1.3 apg, 1.3 spg, 18/32 (56.3%) on 3s
"Big" had this advice for young student athletes who dream of playing at the next level of competition in college: "Work hard and give it your all. Also get in the gym and try to get better whenever you can. It'll pay off in the long run."
"My mom and dad have impacted me the most in basketball they pushed me since I was young when I told them this was what I wanted to do. From paying for people to train me and paying for AAU teams for me to play for, they have supported me from day 1," Williams said.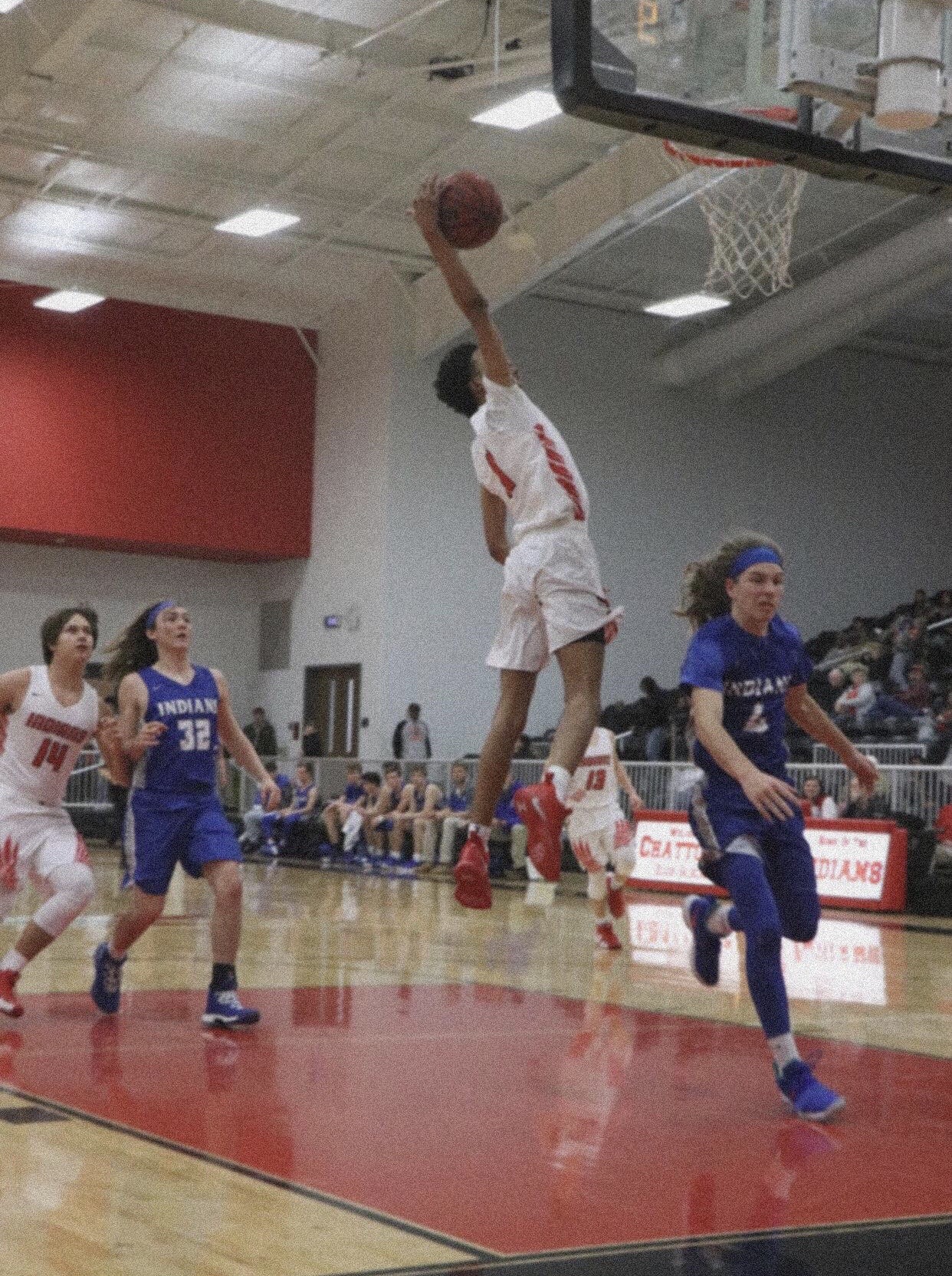 Coach Groce went on to talk about the kind of young man Big is off the court. "Big is also a very special young man off the court. We've spent a lot of time with these young men over the years with all of the long overnight trips we've taken, giving us the chance to really get to know our team on a personal level. Big keeps us laughing all the time, even when he's not trying. He's a lot of fun to be around, but he also knows when to take himself seriously. He's been a recipient of a Scholar Athlete award all four years. He's a solid young man with a bright future. We're really going to miss him, but we can't wait to see what he's able to accomplish as a student-athlete at Shorter University!"
Williams plans to major in Sports Management.
Chattooga Basketball Signings by Class:
2020
Jatorrian Williams (NCAA D2 – Shorter University)
2019
Clayton Johnson (NCAA D2 – Shorter University)
2018
Bruce Horner (NAIA – Reinhardt University)
2017
Isaiah Foster (NCAA D2 – Emmanuel College)
Jay Shropshire (NJCAA – South Georgia State for 2 years, now at NCAA D2 – Shorter University)
2016
Taeler Teems (NCCAA – Hiwassee College)