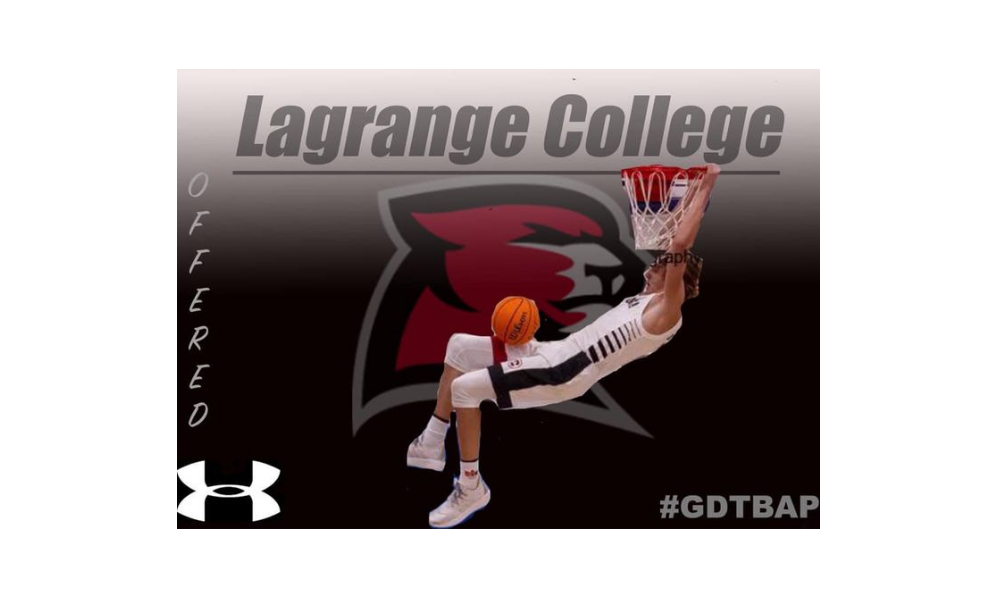 Chattooga High School Senior, Cash Allen is enjoying the recruiting process as several colleges are showing interest in the towering athlete.

LaGrange College is the latest school to offer Allen a basketball scholarship. "It is fun right now to be getting the attention of so many schools, but I know in a few short months I will have to make a decision and sign," Allen said.
At 6'8″,  with an 82″ wingspan it's easy to see why there is so much interest in the Forward. Last season Allen set a Chattooga record for blocks in a season and his 205 rebounds tied a CHS record for rebounds in a season. He was also named to First Team All-Region.
"Cash's size and athleticism were huge for us this past season, and he's grown even taller and put on about 25 pounds of muscle since that Final Four game. When other guys took time off during this pandemic, Cash took advantage of his extra time and worked even harder on preparing himself for his senior year," Chattooga Basketball Coach Jared Groce said.
Cash Allen is a four sport athlete, playing baseball, basketball, football, and competes in the high jump in track.
Other schools which have offered Allen at this point in the process include Gordon College and Saint Vincent College, a private liberal arts college in Latrobe, Pennsylvania.
"Cash has been a real joy to coach. We know he's going to be successful no matter where his road takes him. This is all just the beginning," Coach Groce said.