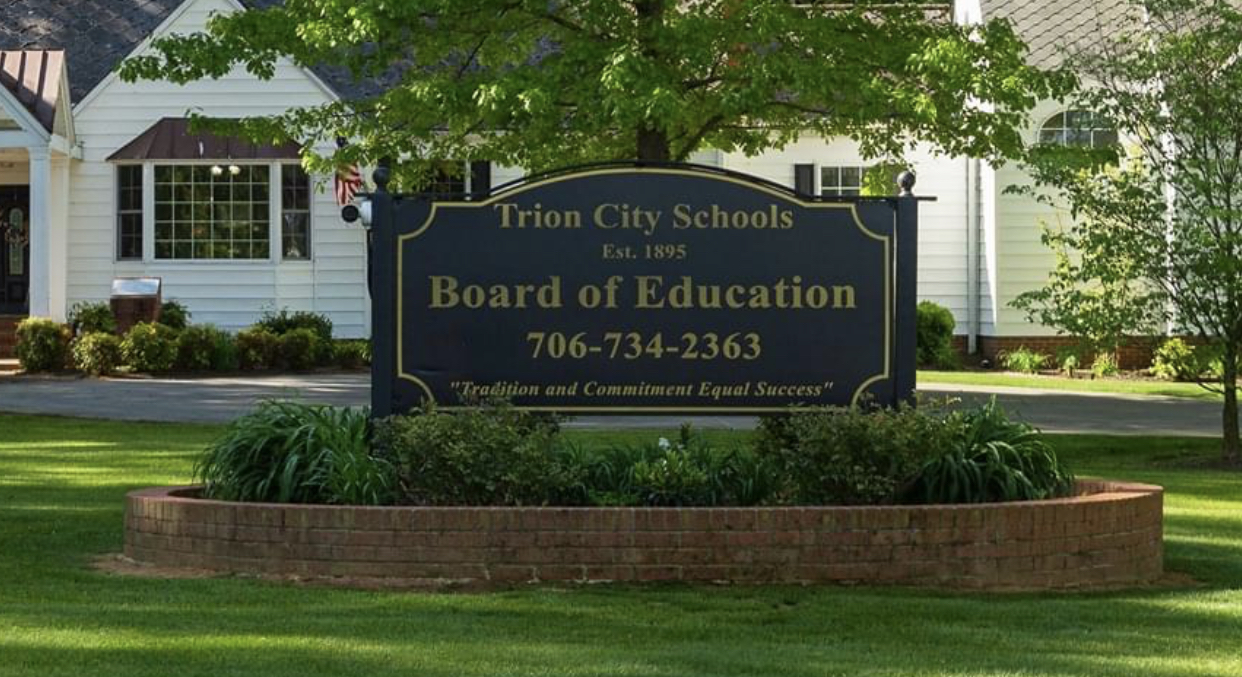 According to Dr. Phil Williams, Superintendent of Trion City Schools, Trion High School will hold graduation on July 31st, 2020 at 8 p.m. at Sam R. McCain Stadium / Clarence Blevins Field given that weather permits and circumstances allow. If there is inclement weather on July 31st, the ceremony will be moved to August 1st, 2020 at 10 a.m.

Superintendent Dr. Williams stated, "We cannot let the graduating class of 2020 leave us without publicly acknowledging their accomplishments and the contributions of their families and teachers". Williams further stated that he and The Trion Board of Education are committed to doing something special for this fantastic group of seniors. Trion High School has not hosted a graduation ceremony at the stadium since the late 1960's early 1970's. Twenty-twenty(2020) has already been a historic school year, and it would be extraordinary and exceptional for this group of seniors to be the first graduating class to graduate at the redesigned stadium. Dr. Williams reiterated that while a graduation date has been established, the ceremony will only take place if the weather permits and circumstances allow.
In addition to making the Trion High School Graduation Ceremony announcement, Dr. Williams stated, "I want to take the time to thank all faculty and staff members for everything you have done for the school system during this time of uncertainty. We have all been trying to navigate in uncharted waters since the onset of COVID-19. Everyone has gone above and beyond as we have continued to educate students and provide learning opportunities. I especially want to thank the students and parents for their willingness to work through these challenging circumstances. With everyone working together, we can conquer anything." Dr. Williams stated that more information concerning the closing of the school year, the procedures for picking up personal items, and the processes for returning digital equipment and library books will be posted in the near future.
Registration documents for 2020-2021 school year are currently available for all returning and new students on the district website.