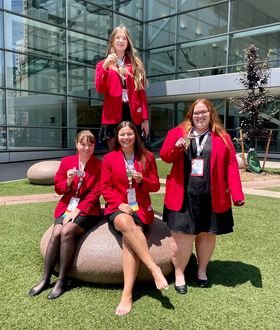 Last week, Trion High School FCCLA rocked the red at the FCCLA National Leadership Conference in Denver, Co.

"Our students had the opportunity to travel and compete with the top FACS students across the nation," Merri Blankenship, THS FCCLA advisor, said. "Our students earned Gold and Silver Medals in their STAR Events Competitions."
At the FCCLA National Leadership Conference, members develop skills for life through character development, creative and critical thinking, interpersonal communication, practical knowledge, and career preparation.
Students Taking Action with Recognition (STAR) Events are Competitive Events in which members compete at the regional/district, state, and national levels.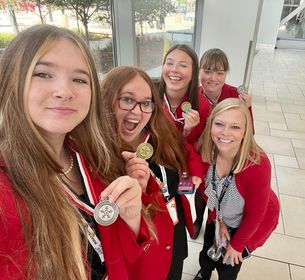 Students are recognized for proficiency and achievement in chapter and individual projects, leadership skills, and career preparation. STAR Events allow students to compete individually or as a team. There are more than 30 STAR Events students can choose to compete in, all of which recognize participants who demonstrate their knowledge, skills, and abilities to actively identify an issue concerning families, careers, or communities, research the topic, and develop and implement a project to advocate for positive change.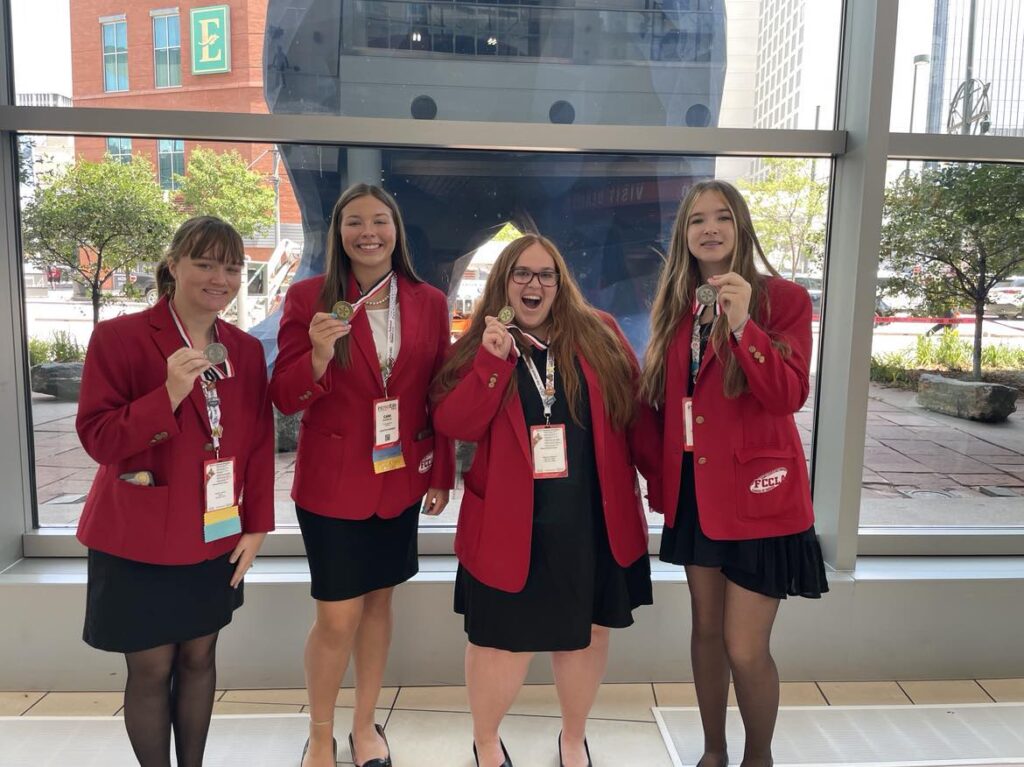 Trion High School FCCLA member, Emily Hegwood, had this to say about the conference, "I had an amazing time in Denver, Colorado. I am so grateful that we were allowed to show off our hard work and learn leadership skills to bring back to our chapter. This trip has truly been life-changing, and we couldn't have done it without the help we received from our community."