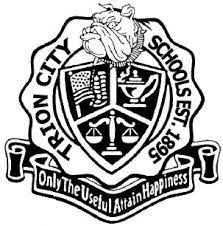 Trion City Schools Superintendent Dr. Phil Williams confirmed that one classroom is quarantined. "Trion City Schools has quarantined an elementary school class. The class will be doing digital instruction provided by the classroom teacher during the quarantine period."


Trion City Schools released a COVID-19 tracker on Monday, the tracker will be released weekly with updated numbers.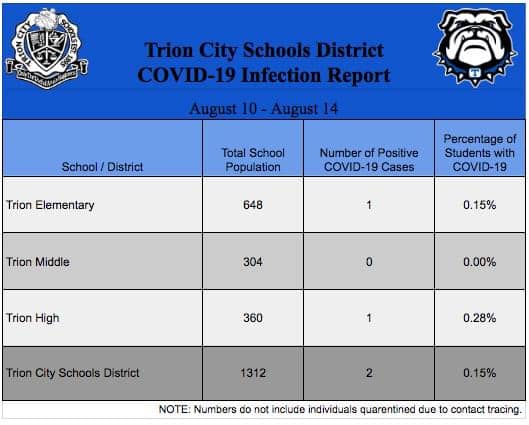 The chart can be found on the school's website.
Dr. Williams said the system would not be basing its digital learning platform on a certain percentage of Covid-19 positive cases. "We will follow the CDC and DPH guidelines and recommendations and make a determination about digital learning based the situation and circumstance."