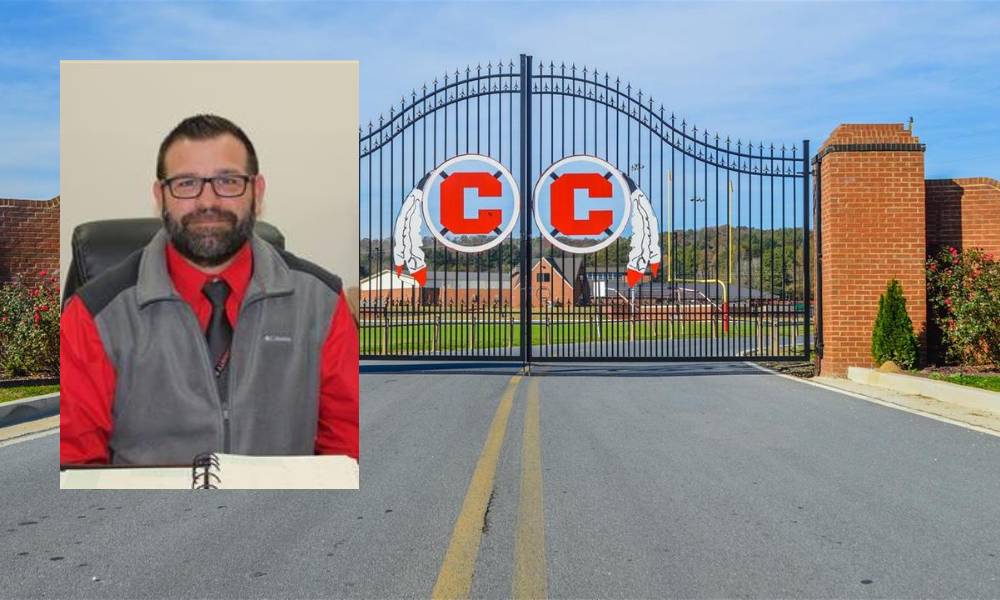 Chattooga County's Board of Education voted unanimously to adopt a hybrid amended schedule starting Monday, September 14th.

The county's schools will operate on a Tuesday-Friday schedule, with Monday serving as a teacher and staff planning day. Monday will be a virtual learning day for the students.
"All school employees will work on Monday. Transportation, teachers, para pros, lunch room staff, etc. Monday's will be something like three hours of planning lessons for the week, and two hours of training for teachers on how to do virtual lessons. And also allow time for cleaning and contacting virtual only students," Board of Education Chairman Eddie Elsberry said.
The four-day week will last for the remainder of the first semester.
The school system decided to begin the hybrid schedule on September 14 to allow for more time and preparation before they implement the schedule change.
The four-day week is nothing new to Chattooga County families, the system operated on a four day week for a decade.