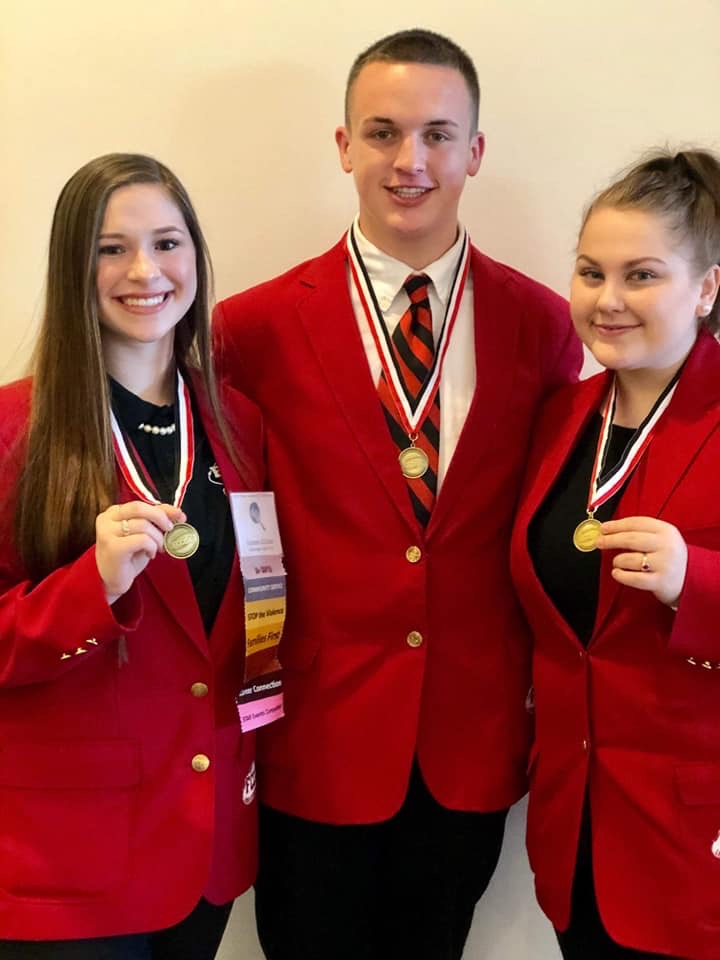 Congratulations to Chattooga FCCLA!
Nine students attended State Leadership Conference in Atlanta this weekend. These students participated in leadership opportunities with other FCCLA members from all over the state as well as competed in STAR events.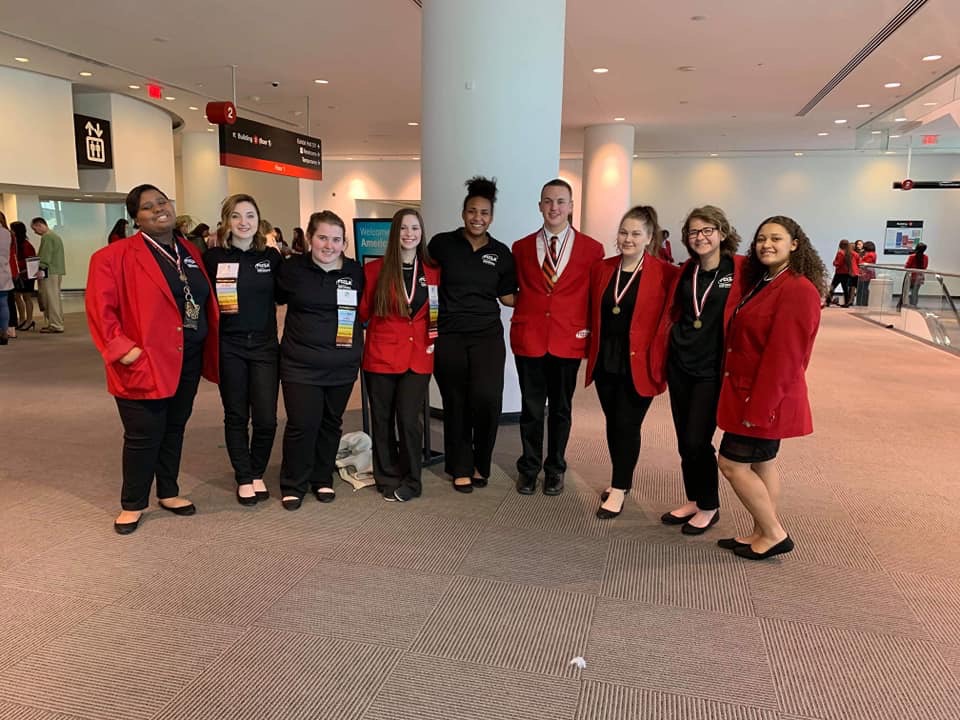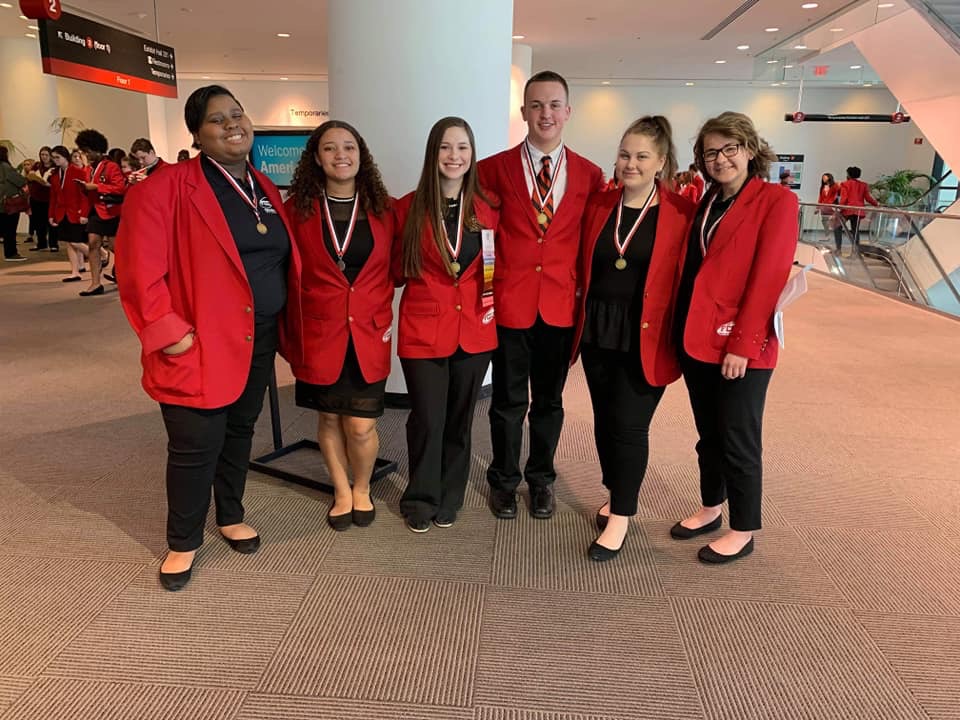 With a total of six STAR event competitors Chattooga FCCLA brought home 5 GOLD medals and 1 SILVER medal and three competitors Karsen Gilliam, Blake Bonanno and Savannah Turner will be advancing to Nationals in Anaheim, California this summer!
"Congratulations to each of you! You have worked hard and are a true representation of hard work and Tribe Pride," instructor Kayla Hartline said.