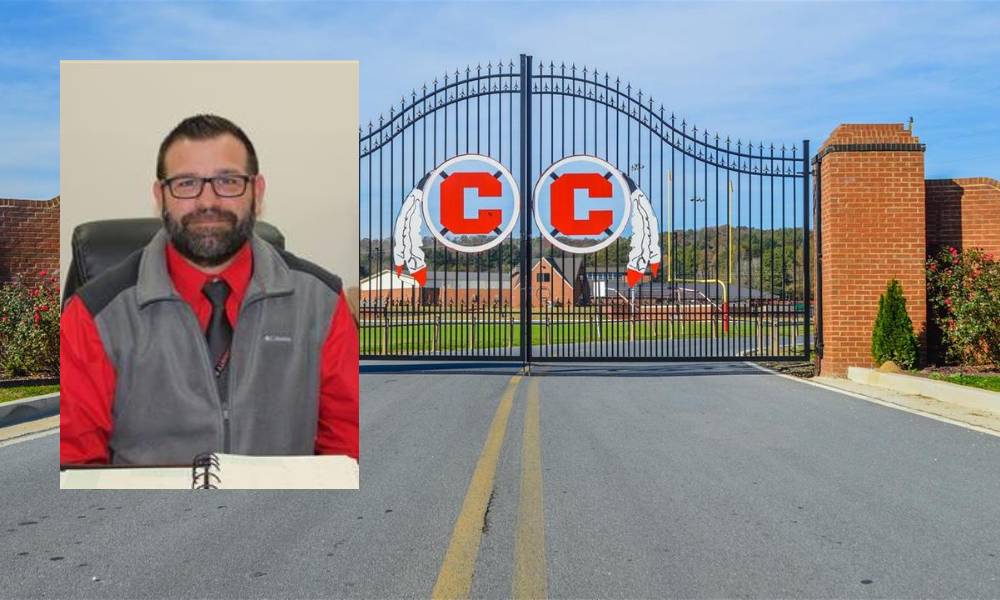 Chattooga Schools Superintendent Jared Hosmer sent the following information out to the parents of 6th grade students of Summerville Middle School,
I was informed today that our 6th grade teaching staff at Summerville Middle School has been exposed to COVID-19. Due to this exposure, our 6th grade students at Summerville Middle School will have distance learning days beginning Tuesday, November 17th, 2020.  Chromebooks will be sent home with 6th grade students this afternoon and next week's assignments will be available in Google Classroom.  The 6th grade students are not being quarantined, because they were not exposed, and may return to in-person learning on Tuesday, December 1st, 2020.
This current situation does not affect the 7th and 8th grade students or staff at Summerville Middle School. They will attend school as normal next week.
If you have any questions, please contact the principal at Summerville Middle School.