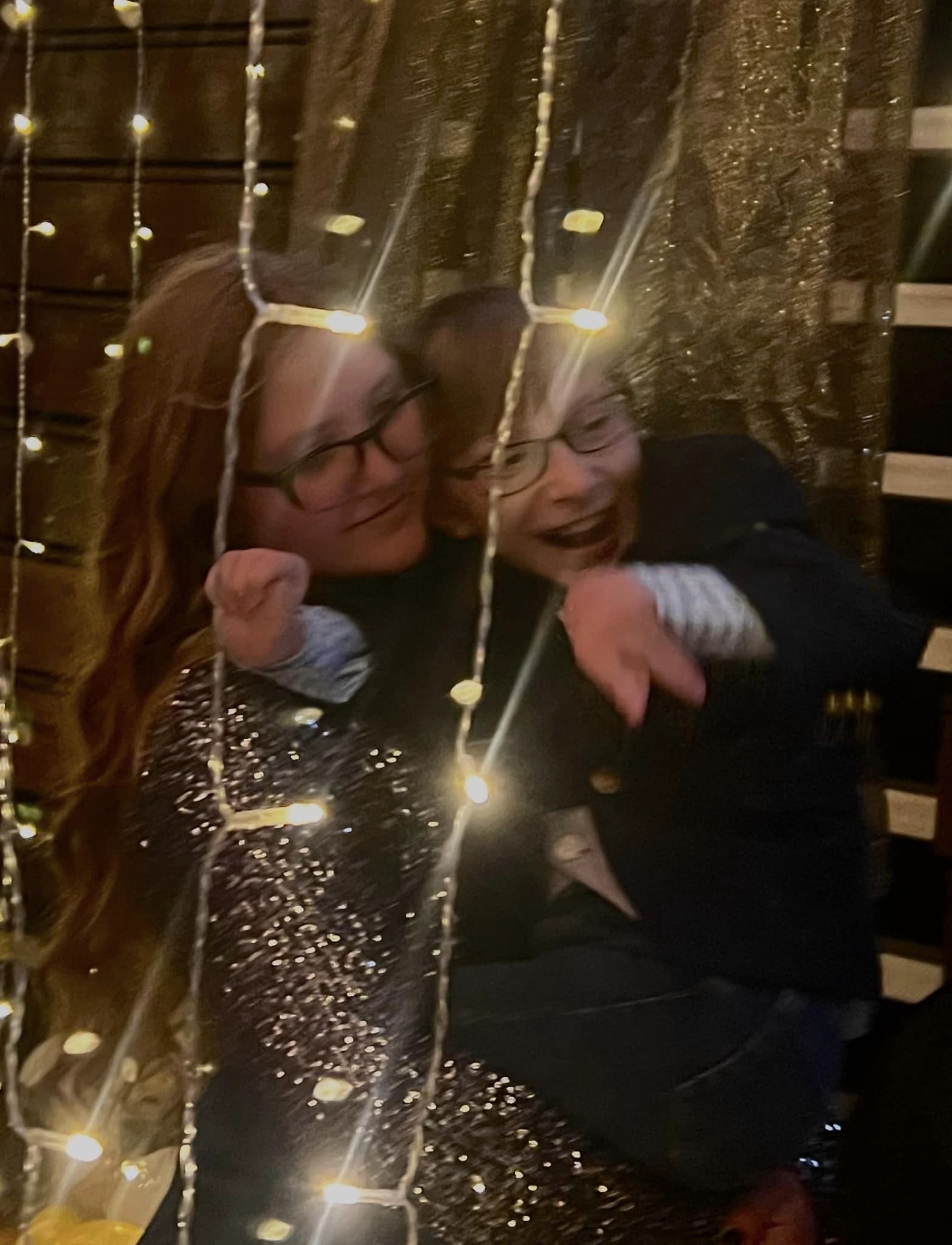 The Indian Lore staff has hosted the Special Needs prom for the past three years. Each year gets better and better. This year's theme was the Met Gala – Hollywood Glamour. This year, the Indian Lore was fortunate to get a grant from The Tillitson Foundation, which allowed the purchase of many of the decorations.
The War Lodge was decorated in black and gold with red roses. The backdrop for pictures was the signature hedge with roses, surrounded by columns. Each table was adorned with an empire vase filled with silver and gold beads and topped with black and white feathers. The dance floor was covered in lights, gold tulle, and gold material. The entry was a black and white checked archway with rose-laced hedges on the bottom. Everything looked so elegant.
 As the lights dimmed and the music started, the students began to arrive. Each student was driven over from the front of CHS by their chauffeur, Heath Hammond. Mr. Hammond donated his services to give the students this special transportation to the event. As the suburban pulled up, Devin Campbell greeted the students as he opened the door for them to depart their ride and enter the prom. The students stepped out onto the red carpet – surrounded by gold stands holding the red ropes and paparazzi. Bartholomew Colbert let the red rope down so the students could enter the event.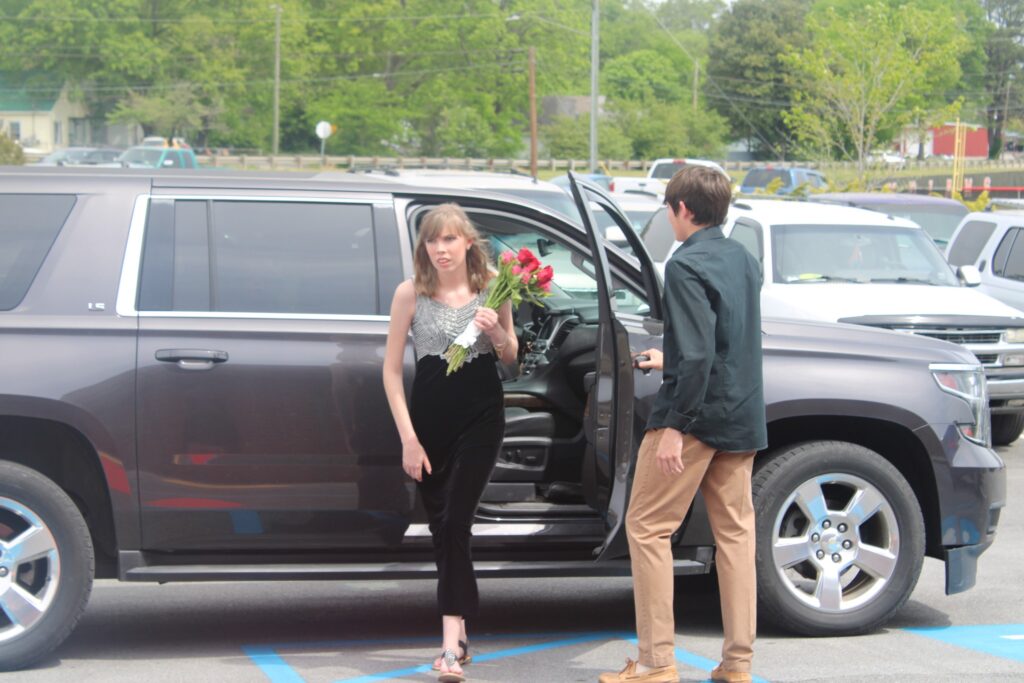 Once inside, the students took in all the decorations. The music blared, and the dance floor was filled. Students danced, laughed, and had a great time throughout the event. One parent stated, "It was amazing to see the students interacting. You couldn't tell who was a special needs student and who wasn't. They all danced together, ate together, and talked together. It was great to see this unfolding in front of your eyes." The dance floor barely had room for everyone, with students and a few teachers spilling out past the lights. The Cupid Shuffle, Cha Cha Slide, and Cotton Eye Joe kept the dance floor hopping. Mr. Cavin even threw in The Electric Slide for the older people in the crowd. Mrs. Colbert led the students in that dance! Shonna Greene stated, "It was a special day watching the smiles and fun on everyone's face – just having a great time. I am so thankful to be a small part of it."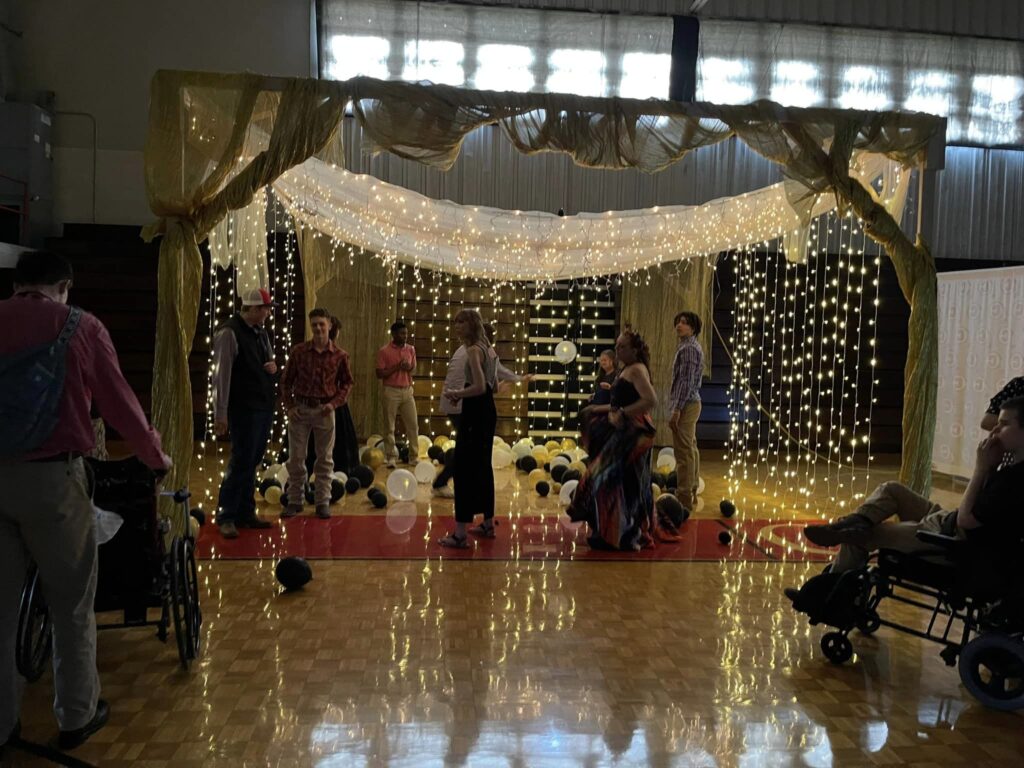 As the event was winding down, Mrs. Colbert turned on the lights. Immediately the students yelled out, "Just one more song!" Mrs. Colbert responded by turning the lights back off and letting them enjoy one more song. Mrs. Colbert stated, "This was such a fantastic event. The Indian Lore students and a few others work hard each year to ensure this prom is a very special event. This year, they were even more successful in this! I had a great time and danced way more than I should have at my age!"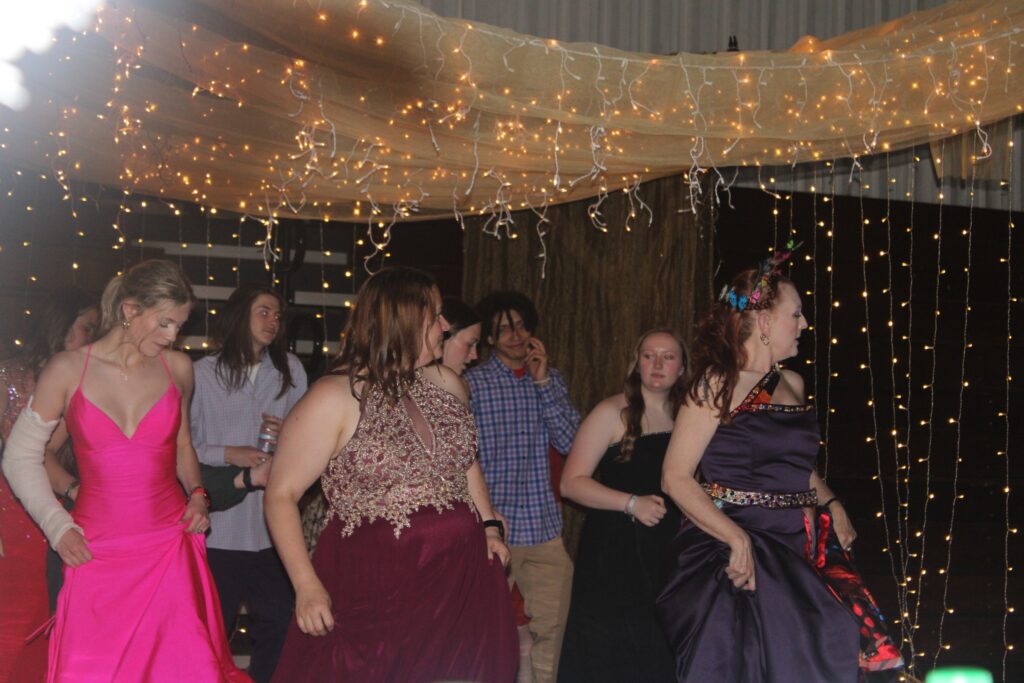 Chastity Bridges, who volunteered throughout the day, stated "This was the most magical day of the year. These students see love, kindness, and compassion from each other. The smiles lit up the gym and shone brighter than the lights. Mrs. Colbert's hard work is rewarded by the outstanding students she picks and the students teaching us all what a blessing this life is to be a part of."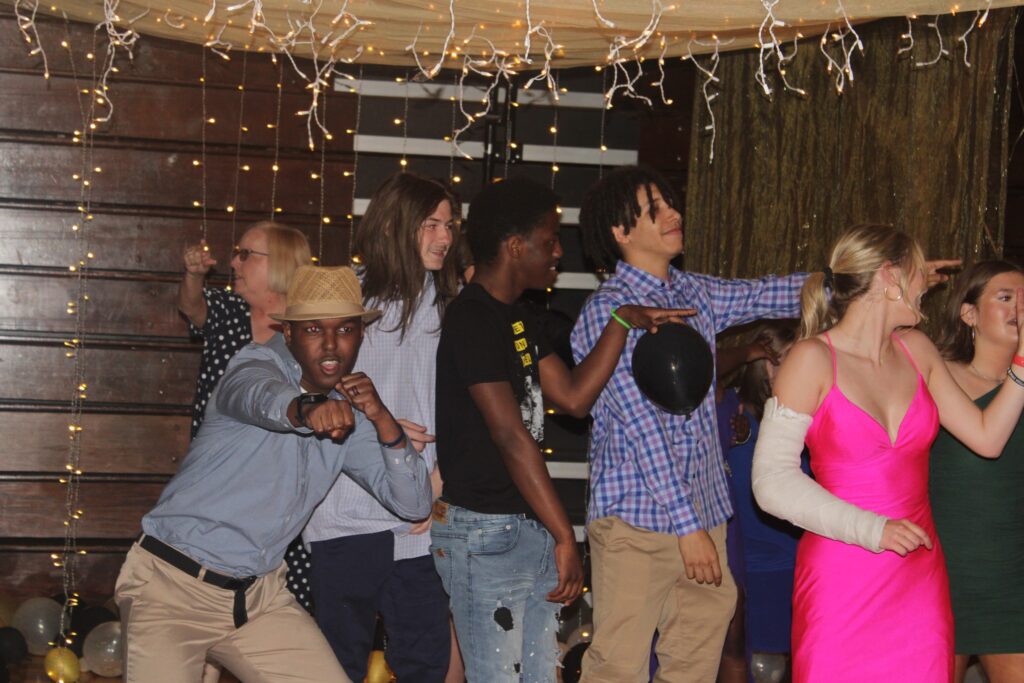 We would like to thank the following for contributing to the success of this event:
Bengi Price (and his class)
Bobby Cavin
C and C Motors
Chastity Bridges
Darla Weaver
Dr. Emily Mobbs
Felicia Foster
Heath Hammond
Kayla Hartline (and her class)
Magan Trammel
Shonna Greene
The Ruby Slipper
The Tilitson Foundation
"This event was very successful thanks to your help and/or donations. We love seeing how our school and community unite for a great cause."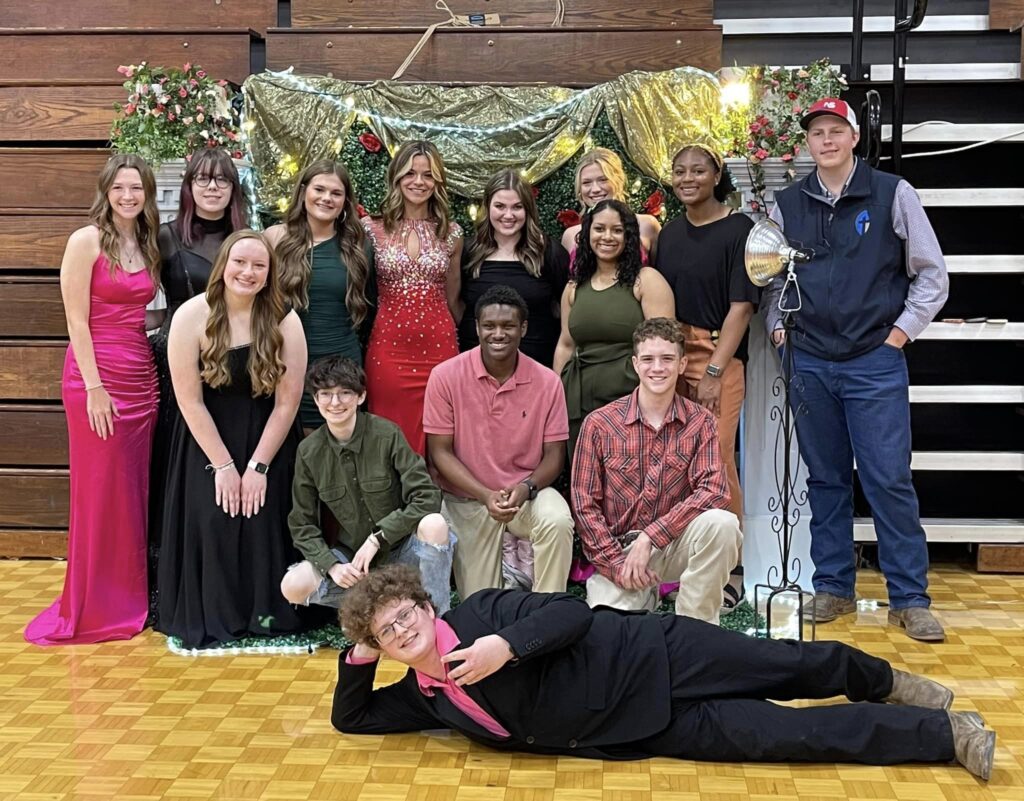 Published with permission of the Indian Lore