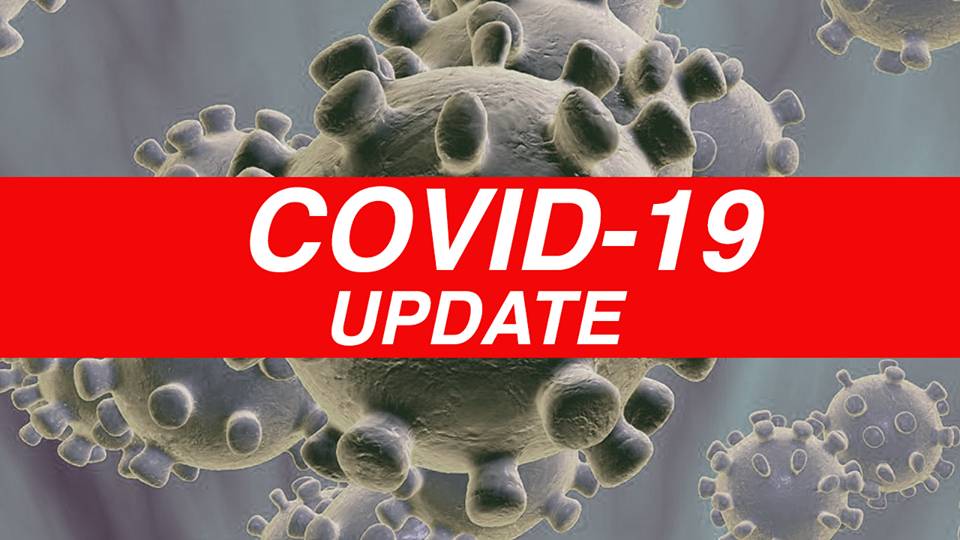 Chattooga County Schools and Trion City Schools have released the weekly COVID report.
Chattooga Schools Superintendent Jared Hosmer said, "please understand that this is a two-week report and includes the dates for the week we were off for Thanksgiving. We are at 2% positivity in the County Office/CCEC/Transportation/Maintenance category. We are already operating in the HYBRID model, which is four days a week. There is no current need to make any further changes to the schedule."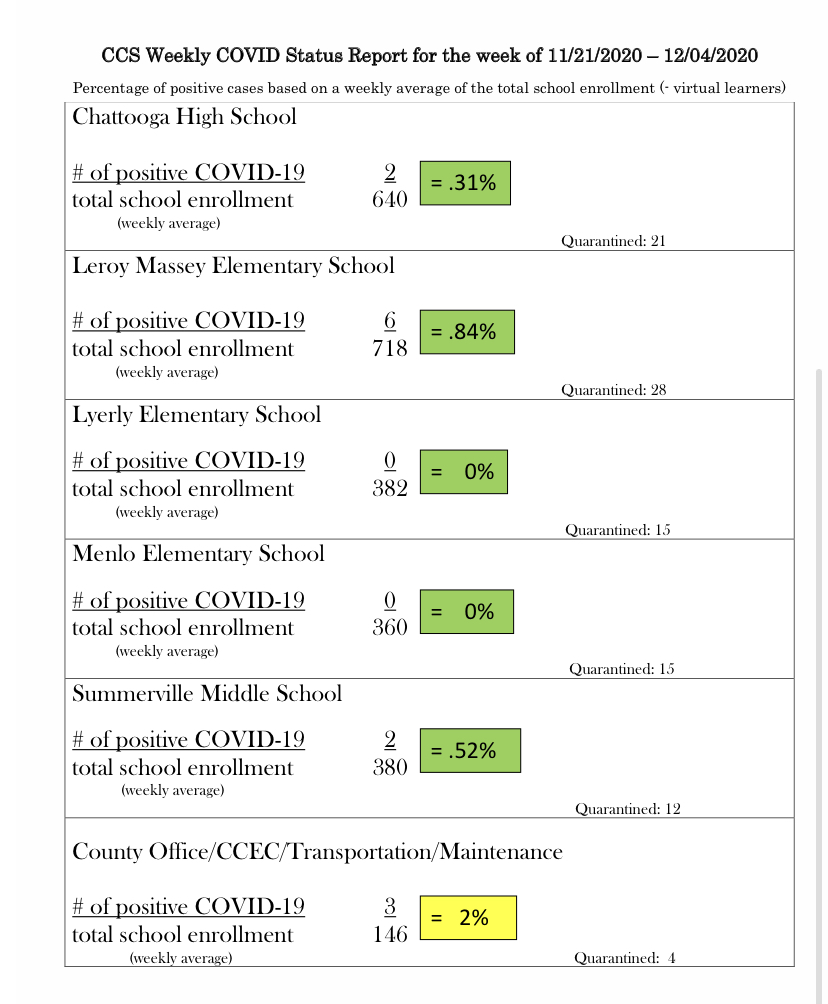 Trion City Schools also released its weekly COVID report.