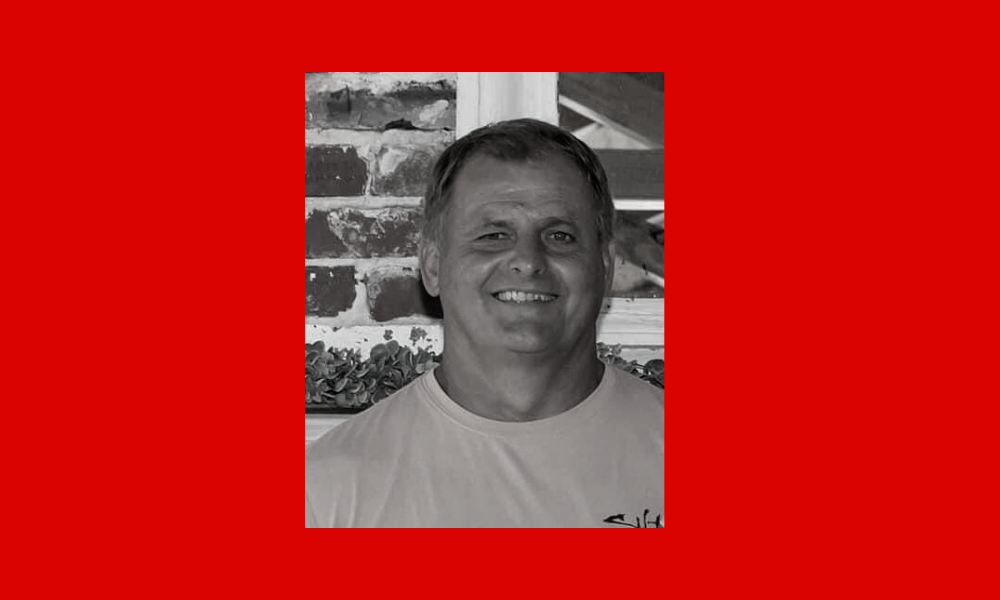 Mr. Larry Wilson, a lifelong resident of Chattooga County, has been named the Director of Maintenance, Facilities and Grounds for Chattooga County Schools.

Mr. Wilson is a 1983 graduate of Chattooga High School and has 30 years of experience in construction, concentrating in the electrical field.  He has been the CEO of T & L Electrical since 1994.  His three sons, Brett, Blaine and Baylor Wilson, will be carrying on the family electrical business.
We are excited to have Mr. Wilson join our tribe at Chattooga County Schools and have the utmost confidence that he will be an asset to our school system.