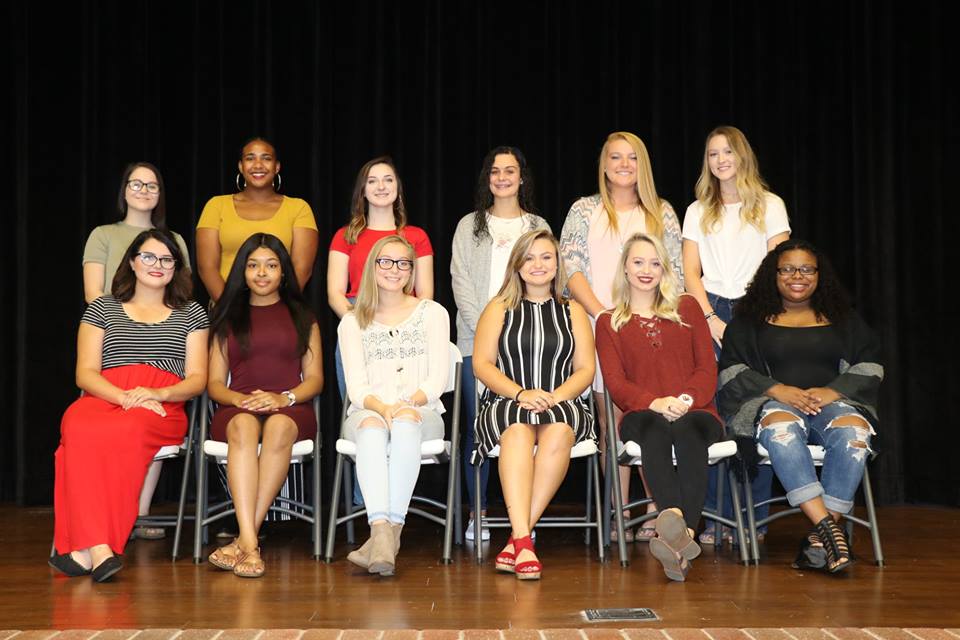 The Chattooga High School Homecoming Parade has been moved to Wednesday, October 3rd at 6 p.m. The parade was originally set for Monday, Oct. 1, but the softball team will be hosting a region playoff game and Tuesday the volleyball team has a game. "We want all students involved," Principal Martin said. There are students on both the softball and volleyball team who are candidates on the homecoming court. The parade will be from Ingles to the high school.

The actual Homecoming ceremony will take place on Friday, October 5th at 7 p.m. before the football game.
2018 CHS Homecoming Candidates: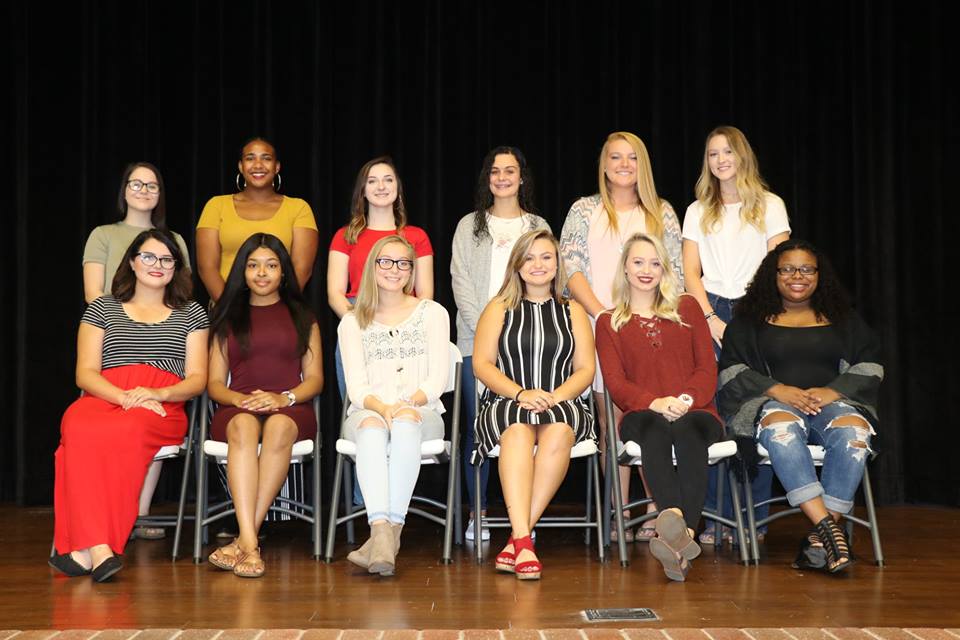 Seniors:Regan Broome Courtney Burgess Sharrion Daniel Chasity Evans Eryn Legan Kacaria McCutchins Bailey McKinney Alexandra Regan Mitchell Alexandria Sydney Mitchell Grace Nixon Makenzie Stricklin Alitea Wiggins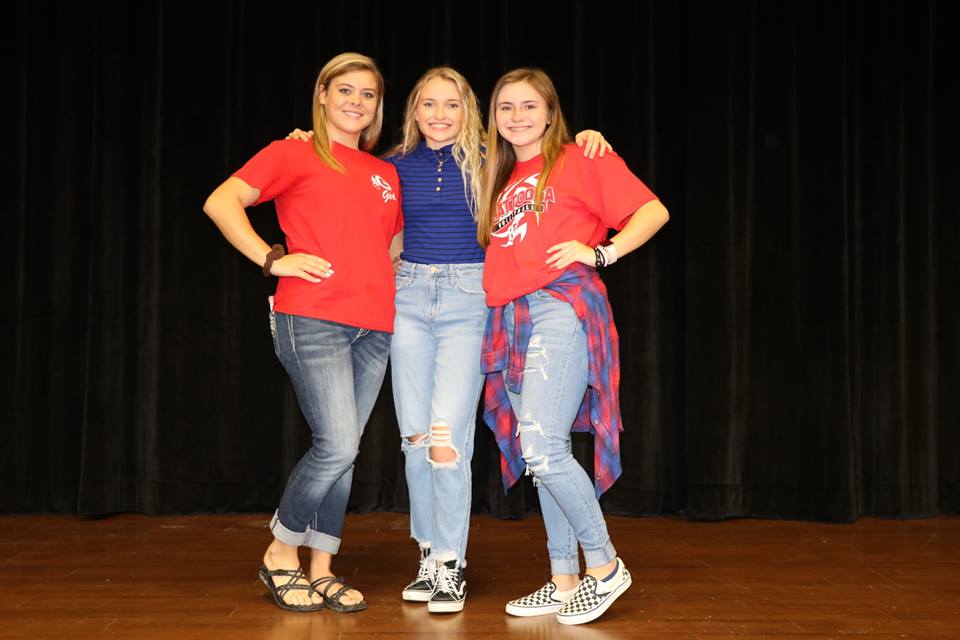 Juniors: Chloe Rosser, Emily Deberry, Laney Barnes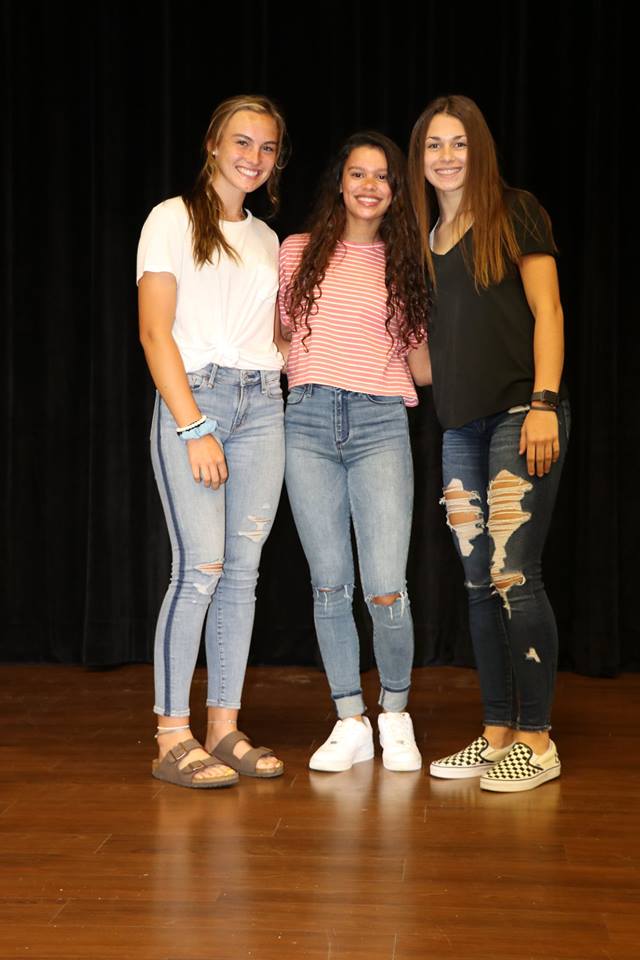 Sophomores: Gracelyn Vietch, Faith Ann Foster, Ellie Martin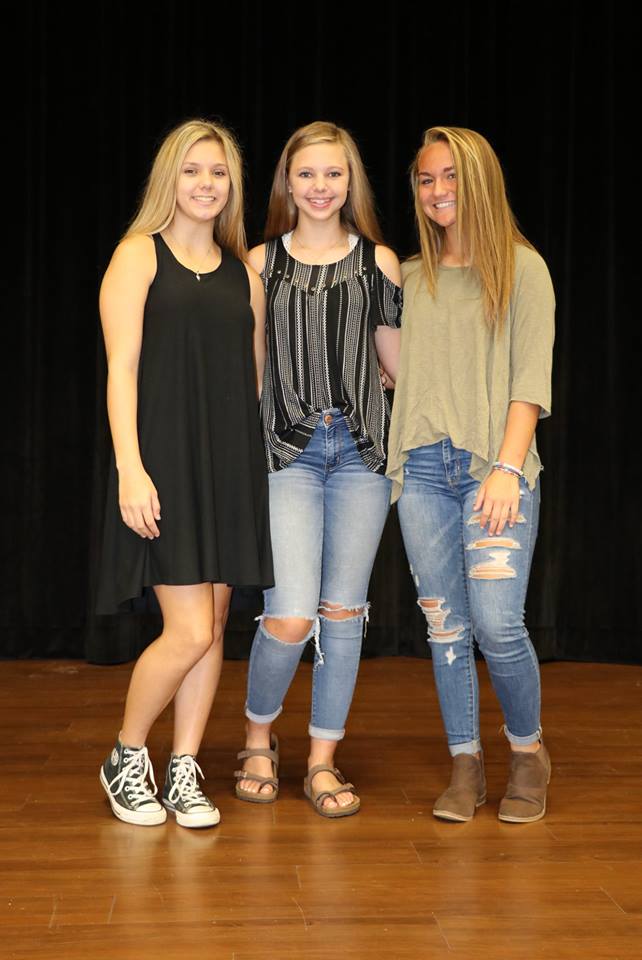 Freshmen: Journey Hurley, Isabella Cooper,  Clara Wyatt
This year's Homecoming week theme will be "All Roads Lead to Home." The students and staff will be embarking on a road trip across the United States, wrapping up the trip on Friday as they return back home to Chattooga. Homecoming week is October 2nd-5th.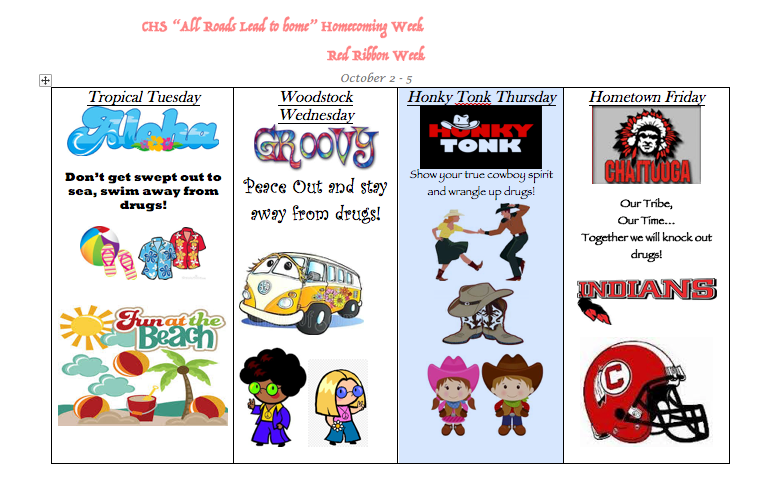 The Chattooga High School cheerleaders are also selling Homecoming shirts, please see Liza Morgan or any cheerleader to order.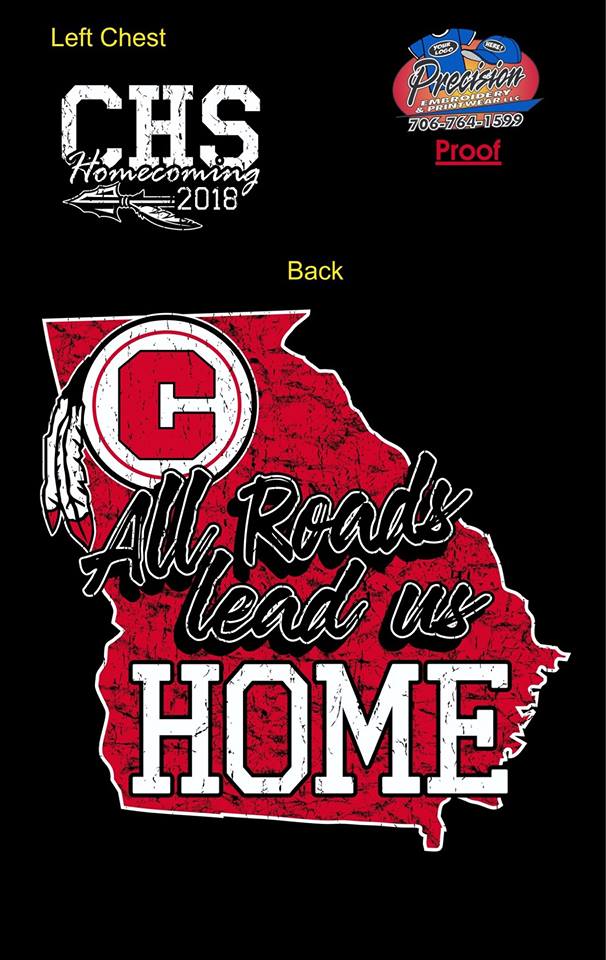 Photos by: Chattooga High School Yearbook