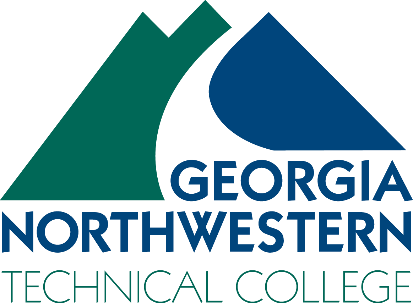 In an effort to bring accessible internet to students, Georgia Northwestern Technical College (GNTC) is expanding wireless internet coverage in order to assist students who may have unreliable internet access at home.
As of Sept. 1, Wi-Fi internet access is available to all students in designated areas in the parking lots of GNTC's Floyd County, Gordon County, Walker County and Whitfield Murray Campuses.
"During this global pandemic we are trying to provide students with internet access for their online classes at a time when student technology common areas are not available for use due to health and safety precautions," said Dennis Thomas, director of Information Technology. "Students will be able to use the internet with the same reliable bandwidth that they are used to in campus buildings."
In trying to determine ways GNTC could further assist its students, internet access was consistently mentioned as a point of concern, said Dr. Heidi Popham, GNTC president. "In order to address this concern, the college developed a plan to provide a vital utility in a time of uncertainty."
"We are hopeful that by providing Wi-Fi access in several of our campus parking lots we will reduce the number of students and community members that have limited or no access to the internet," Popham said.
Students are also welcome to come onto campus to use the wireless internet inside campus buildings said Selena Magnusson, vice president of Institutional Effectiveness and Student Success. "However, due to social distancing guidelines, many common areas are currently closed."
"Another reason we are doing this is if we have a sudden campus closure, students will still be able to have internet access from outside the campus buildings without having to enter," Thomas added. "In the current climate we don't know what might happen, but we want to make sure we are prepared to assist our students."
Georgia Northwestern Technical College provides quality workforce education to the citizens of Northwest Georgia. Students have the opportunity to earn an associate degree, diploma, or a certificate in business, health, industrial, or public service career paths. This past year, 12,454 people benefited from GNTC's credit and noncredit programs. With an annual credit enrollment of 7,730 students, GNTC is the largest college in Northwest Georgia. GNTC has an additional enrollment of 4,724 people through adult education, continuing education, business and industry training, and Georgia Quick Start. For more information about GNTC, visit us at www.GNTC.edu. GNTC is a unit of the Technical College System of Georgia and an Equal Opportunity Institution.
# # #