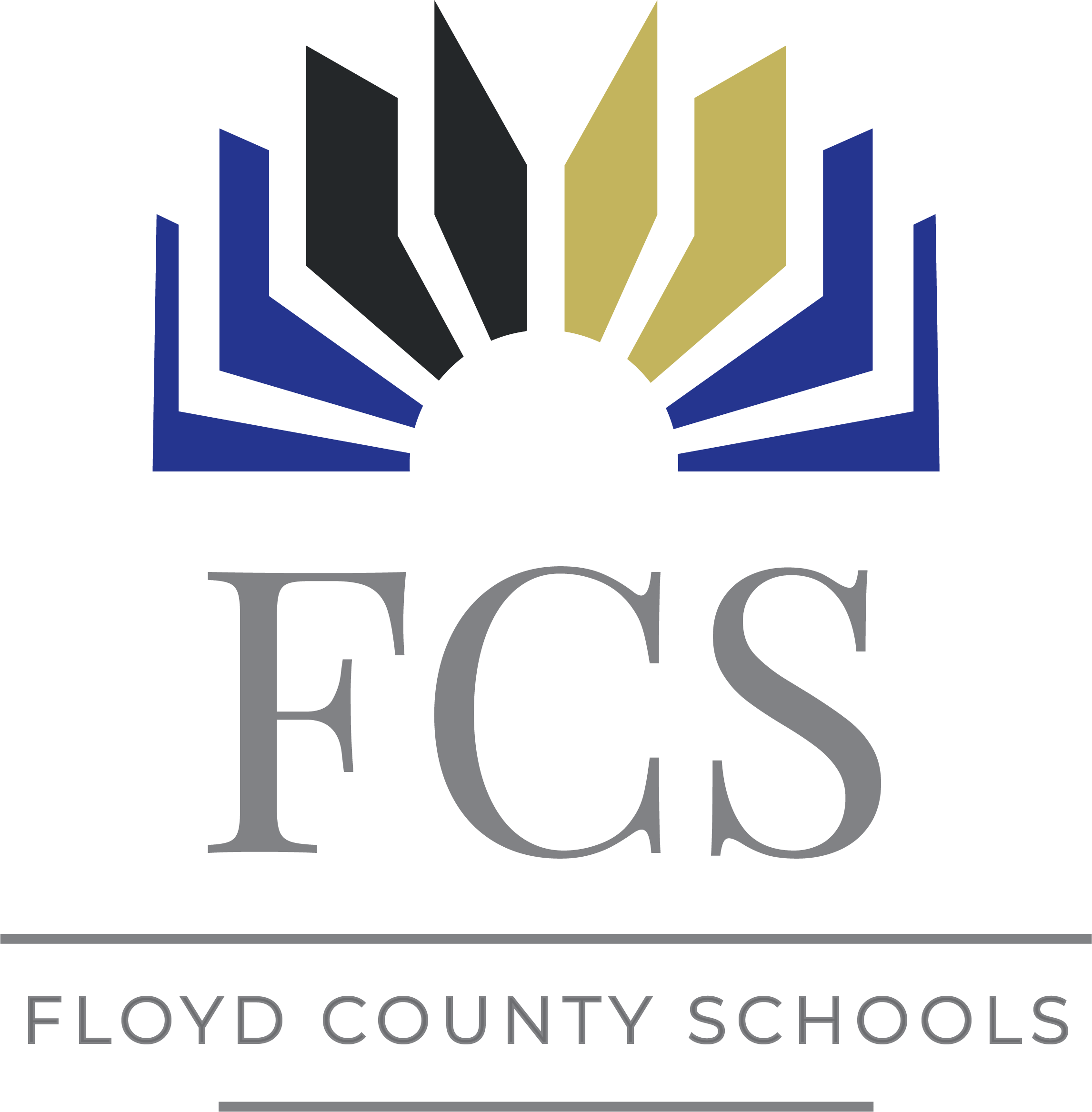 Please be aware of recent social media activity that is rapidly spreading across the country. There is a new national "TikTok Challenge" that references threats of violence today, December 17. There have not been any threats made against Floyd County Schools.  We continue to work closely with our Chief Safety and Security Officer and school resource officers to monitor these types of social media trends to ensure our schools remain safe.

This social media "challenge" is yet another example of a national trend that encourages users to participate in dangerous, illegal activities, and spread false information. These types of messages disrupt the learning in our schools and create fear throughout the community. 
Families, we ask you for your partnership as parents and guardians to help us address these types of challenges on social media and to encourage and support digital citizenship.
As a system, we remain committed to the safety and security of all our students and staff. If you become aware of any concerning messages or behavior, please report this to school administrators and local police immediately.
Floyd County Schools